by James Corbett, The Corbett Report
September 2, 2020
Watch on Archive / BitChute / LBRY / Minds / YouTube or Download the mp4
Richard Gage of AE911Truth.org joins us to discuss the various actions, inquests, studies, documentaries and conferences that are happening around the 19th anniversary of 9/11.
SHOW NOTES:
A Tailor-Made Opportunity to Get the 9/11 Evidence into Court: Help This Family Obtain a New Inquest into the Death of Their Son
The Campaign for a Fresh Inquest into the Death of Geoffrey Thomas Campbell on September 11, 2001: A Summary
Donate to the Campbell family inquest fund
When is the News Not the News? – #PropagandaWatch
University Study Finds Fire Did Not Cause Building 7's Collapse on 9/11
Statement: 9/11 Families and Experts to Appeal Egregious NIST Building 7 Decision
AE911Truth Request for Correction (RFC) on NIST WTC7 Report
NIST's Response to AE911Truth's RFC
Short Version of New Documentary SEVEN Begins Airing Today on PBS
Justice Rising conference – information and schedule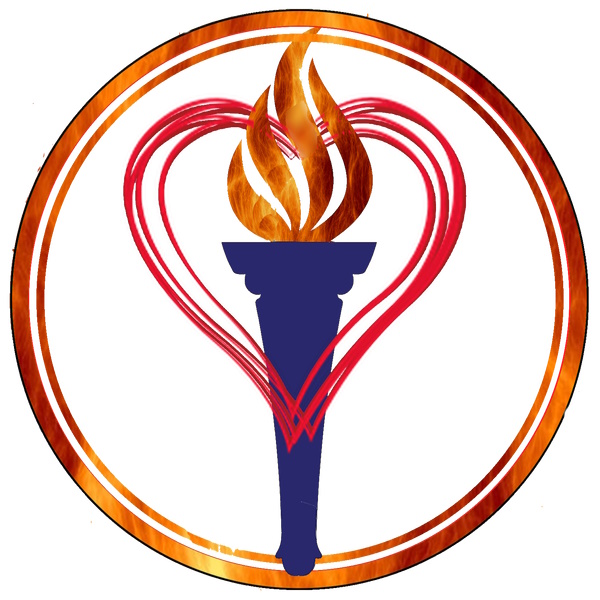 Truth Comes to Light highlights writers and video creators who ask the difficult questions while sharing their unique insights and visions.
Everything posted on this site is done in the spirit of conversation. Please do your own research and trust yourself when reading and giving consideration to anything that appears here or anywhere else.