Video available at Discernable Odysee and YouTube channels.
Summary of Interview with Acting Senior Sergeant Krystle Mitchell
by Matthew Wong, Discernable
October 10, 2021
Can you believe it? I'm re sharing a video summary by 9 News of my interview with Krystle Mitchell (Victoria Police).
I am harsh on the Dinosaur Legacy Media but clearly my friend Rohan Wenn is correct – there are some incredible, accurate and fair people working in media, like Dougal Beatty who prepared this fantastic summary.
I am grateful for people like Dougal working in media, and I'm grateful to 9 News for using their considerable resources to prepare what I think is a more than sufficient summary of the interview.
People don't realise that behind our polished productions we are just 2 guys working very hard in a spare room at home, so any other media outlet that covers a story, explains a matter, or summarises our work fairly does us an absolute solid. It allows us to move our micro team and micro budget onto something else.
Thank you @9 News Australia.
The full interview: https://youtu.be/0Kn6AFl5G1c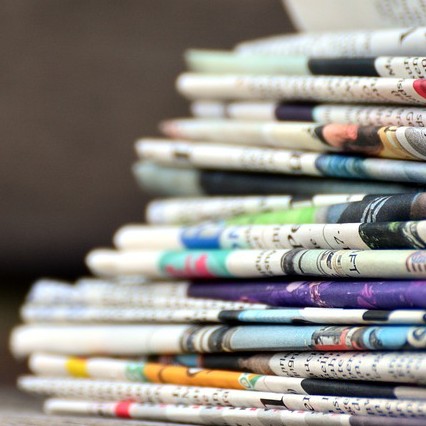 Posts under World News & Views come from assorted information sources around the web or from printed publications. The specific source will always be identified at the top of the post. Everything posted on this site is done in the spirit of conversation. Please do your own research and trust yourself when reading and giving consideration to anything that appears here or anywhere else.