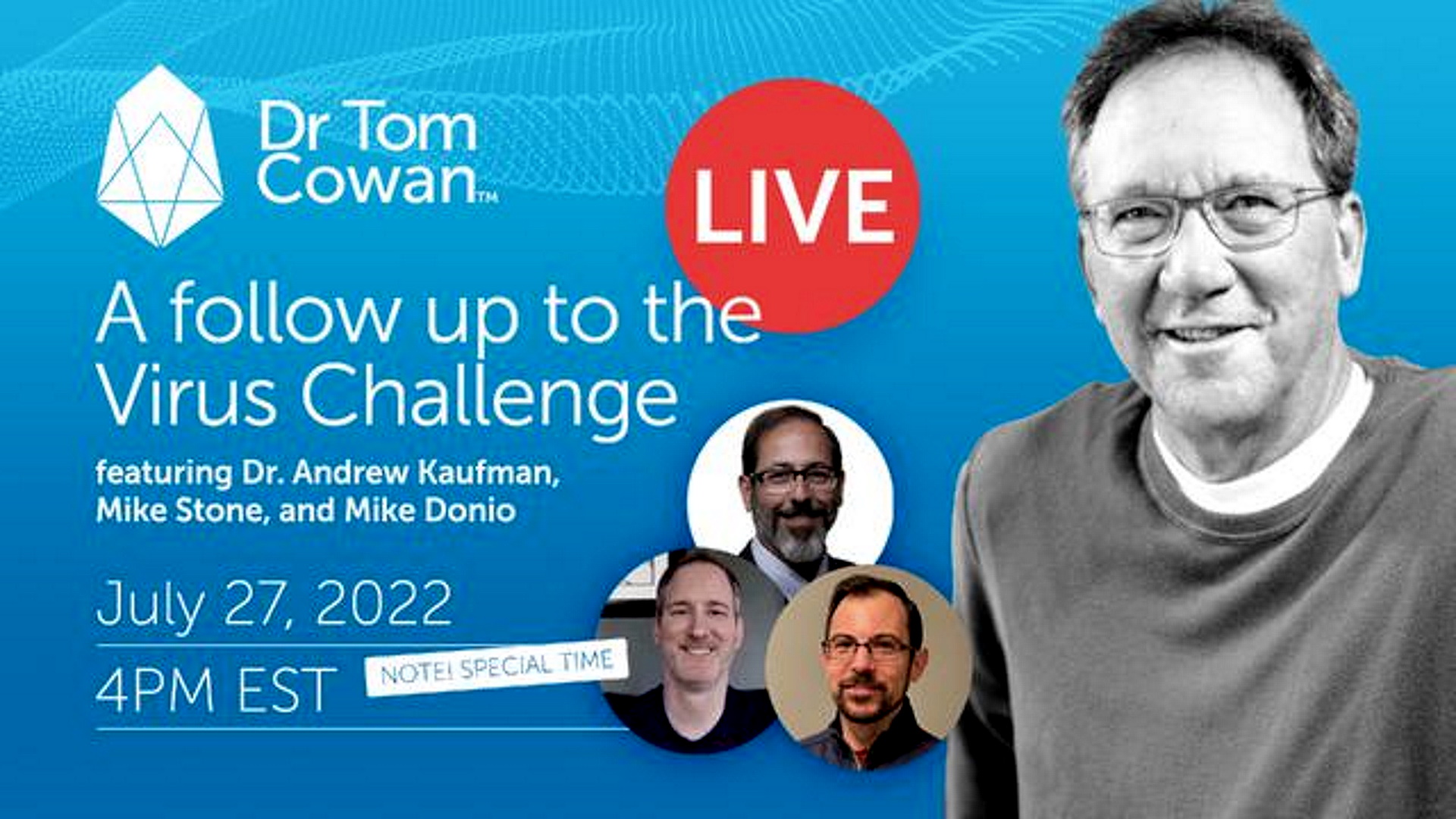 by Mike Stone, ViroLIEgy
July 28, 2022
Yesterday, I had the absolute pleasure and honor of being on Dr. Tom Cowan's Wednesday webinar to discuss a follow-up on the No "Virus" Challenge. We addressed a paper that was supplied by Steve Kirsch and Co. as the "irrefutable evidence" for the existence of "SARS-COV-2." The paper, a June 2022 non peer-reviewed preprint written by Dr. Sin Lee, is nothing but meaningless genomic data based on a fraudulent "SARS-COV-2" genome from January 2020. For some reason, the Fan Wu paper supplying the original fraudulent genome was not presented as "irrefutable evidence."
Also discussed are cyro-EM images said to be considered evidence of live "virus."
Please watch the webinar and find out why neither the genomic data nor the EM images constitute "irrefutable evidence" of a "virus" that was never purified and isolated.
Live Webinar With Dr. Andrew Kaufman, Mike Stone, and Mike Donio – Recorded on July 27th, 2022
In this webinar, along with Dr. Andrew Kaufman, Mike Stone & Mike Donio, we discussed the Virus Challenge in further detail.
We also reviewed the following article by Sin Hang Lee, which can be found here: https://www.preprints.org/manuscript/202206.0192/v1
Follow along for more Virus Challenge updates at: https://drtomcowan.com/pages/the-virus-challenge
[Video available on Dr. Tom Cowan's BitChute and Rumble channels.]
Connect with Mike Stone at ViroLIEgy
Connect with Dr. Andrew Kaufman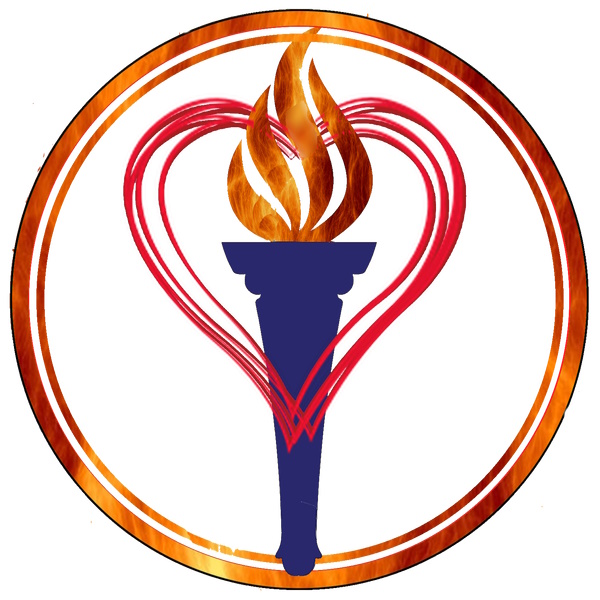 Truth Comes to Light highlights writers and video creators who ask the difficult questions while sharing their unique insights and visions.
Everything posted on this site is done in the spirit of conversation. Please do your own research and trust yourself when reading and giving consideration to anything that appears here or anywhere else.