by After Skool
June 8, 2021
Video available at After Skool Odysee and YouTube channels.
Speech extract from "What is Life About?" by Alan Watts, courtesy of https://alanwatts.org
Alan Wilson Watts (6 January 1915 – 16 November 1973) was a well-known British philosopher, writer and speaker, best known for his interpretation of Eastern philosophy for Western audiences. He left behind more than 25 books and an audio library of nearly 400 talks, which are still in great demand.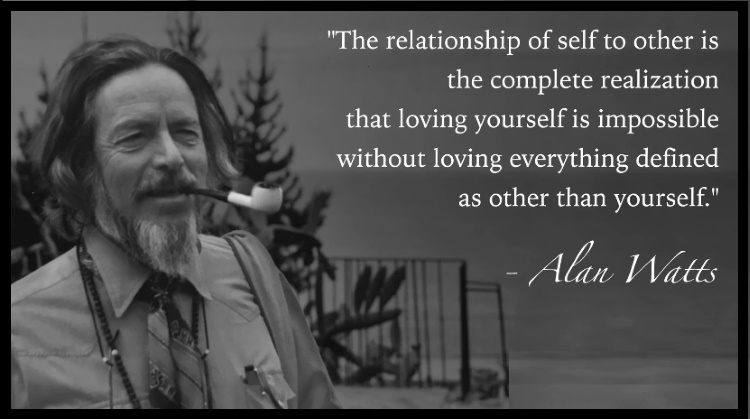 After Skool Animation Studios are committed to finding the most powerful content and delivering it in the most engaging way possible.
"A good idea is like a raindrop falling into the ocean. Most raindrops hit the surface and barely make a ripple, but some ripples gain momentum, and become waves."