by After Skool
June 8, 2021
Video available at After Skool Odysee and YouTube channels.
Speech extract from "What is Life About?" by Alan Watts, courtesy of https://alanwatts.org
Alan Wilson Watts (6 January 1915 – 16 November 1973) was a well-known British philosopher, writer and speaker, best known for his interpretation of Eastern philosophy for Western audiences. He left behind more than 25 books and an audio library of nearly 400 talks, which are still in great demand.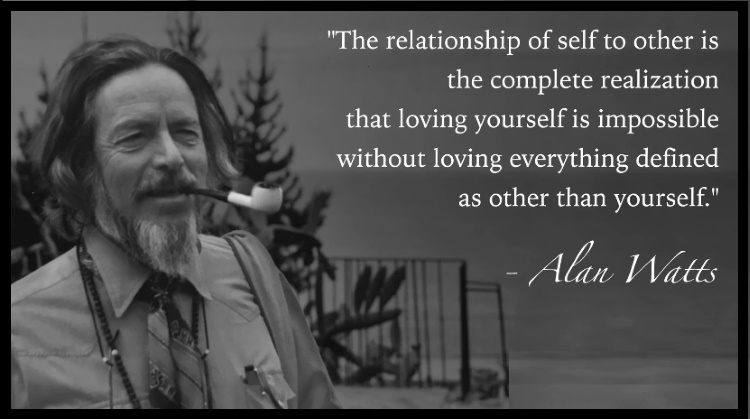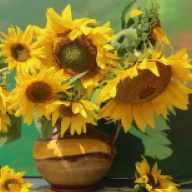 Posts under World Poetry, Music, Essays, Art & Fiction come from a random assortment of inspired sources around the web.  Links to the source can be found throughout, and at the end of, each post.