by Sundance, The Last Refuge
January 31, 2022
The border crossing between Coutts, Alberta (CA) and Sweet Grass, Montana (USA) continues to be blocked as truckers allied against COVID-19 restrictions and vaccine passports are united.  The Alberta protests are in support of the larger trucker protest taking place in Ottawa.
Canadian authorities in the province of Alberta have tried and failed to get the Canadian truckers to back down from their border blockade.  The U.S. truckers are supportive of their Canadian allies, and both groups are united in the effort. The blockade is a protest against US and Canadian governments mandating that truckers must be "fully vaccinated" against Covid-19, which came into effect on January 15.
According to Coutts Mayor Jim Willett, about 100 trucks were blocking Highway 4 on the Canadian side, causing a miles-long backup on Interstate 15 in Montana. About 50-100 trucks have reportedly been stuck on the US side since Saturday.
In an effort to remove the blockade, the Royal Canadian Mounted Police (RCMP) have cut off the supporters who were bringing food and supplies to the truckers.   The familiar and typical 'cut off the supply line' maneuver.
Rebel News via Convoy Reports has more.
BREAKING: After promises from RCMP of allowing food and supplies to the blockage of truckers, the checkpoints still aren't allowing them through. They are making them WALK in the freezing weather into Coutts from Milk River, Alberta. pic.twitter.com/Vkf0EXeUWu

— K2 (@kiansimone44) February 1, 2022
A group of truckers parked at the Canada-US border between Alberta, Canada and Montana have been told by Canadian police to move.

The truckers have decided they are not going to move and will continue to block the border.@kiansimone44 pic.twitter.com/yiYK0YEaJX

— Marie Oakes (@TheMarieOakes) January 31, 2022
BREAKING: RCMP and tow trucks have made there way to the blockage.

In response the protestors blocked the only road left with their personal vehicles.

Stay tuned for updates. https://t.co/NxAr5V5Iko pic.twitter.com/NlOXtUXlFP

— K2 (@kiansimone44) January 31, 2022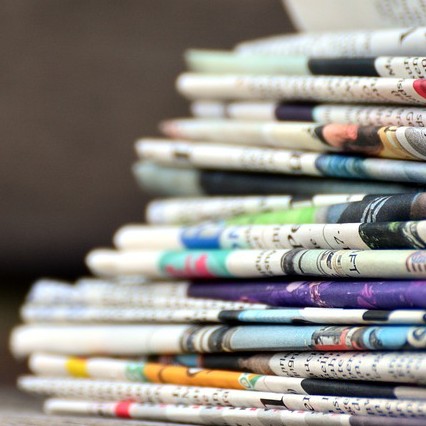 Posts under World News & Views come from assorted information sources around the web or from printed publications. The specific source will always be identified at the top of the post. Everything posted on this site is done in the spirit of conversation. Please do your own research and trust yourself when reading and giving consideration to anything that appears here or anywhere else.