by Ammon Bundy
May 13, 2020
The State of Washington is looking for employees to SUPERVISE CHILDREN in Emergency Quarantine Centers. US Congress passing a bill to test & diagnose for COVID-19 at individuals' residences and for other purposes.
https://www.congress.gov/bill/116th-congress/house-bill/6666/titles?r=2&s=1
https://www.governmentjobs.com/jobs?keyword=contact+tracer&location=
https://www.seattletimes.com/life/food-drink/to-reopen-washington-state-restaurants-will-have-to-keep-log-of-customers-to-aid-in-contact-tracing/
https://pjmedia.com/news-and-politics/megan-fox/2020/05/11/militia-mobilizes-to-block-arrest-of-77-year-old-michigan-barber-who-reopened-n389860

In the event that the original video is censored and deleted by YouTube, link here to a mirrored copy on Truth Comes to Light Bitchute channel.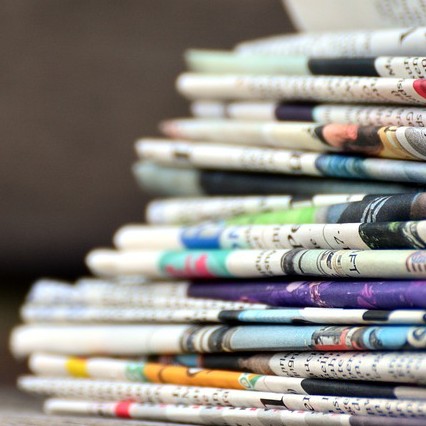 Posts under World News & Views come from assorted information sources around the web or from printed publications. The specific source will always be identified at the top of the post. Everything posted on this site is done in the spirit of conversation. Please do your own research and trust yourself when reading and giving consideration to anything that appears here or anywhere else.