Alternative View
Published on Feb 4, 2018
Artificial Intelligence : Humanity's greatest achievement or its greatest threat? Dr Graham Downing presents the 'Cutting-Edge' science and US Government 'Think-Tank' documents to uncover the disturbing truth at the AV8 Conference (May 2017).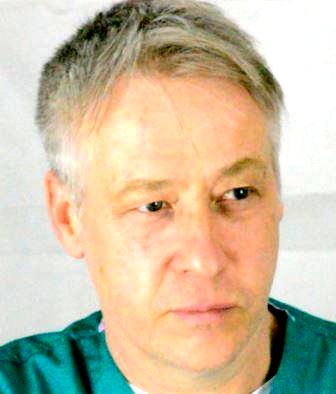 Dr. Graham S. Downing is a consultant in Neuro-musculoskeletal & Functional Medicine. He graduated from King's College London University where he trained in the clinical sciences and molecular biology and attended the Randall Institute as a research student whilst still under the Directorship of Dr Wilkins, Nobel prize winner for his co-discovery of DNA; and European Institute of Health and Medical Sciences, Surrey University where he received an MSc with a specialist area of research in psychoneuroimmunology in the clinical practice.
He is currently President and Director of Clinical Education for a European organisation that sets standards of clinical proficiency and trains healthcare providers, including medical doctors, chiropractors, osteopaths, physiotherapists, herbalists, homoeopaths, nutritionist, functional medicine doctors and other health disciplines to consultant level.