"I think this is an act of absolute desperation by Trudeau."


~ Viva Frei
Truth Comes to Light editor's note;
David Freiheit, aka Viva Frei, is a Canadian lawyer and video creator.  In the video below, he is interviewed by Steve Bannon on issues related to Justin Trudeau's invocation of the Emergency Powers Act.
Viva Frei has been on the streets in Ottawa, observing and recording video. Follow him on Rumble or YouTube for updates on the Canadian Freedom Convoy.
On a separate note, we have been asked by readers if we know anything about the freezing of all funds collected by the truckers. As far as we know all the funds have been frozen and no online option is available at this time. Truckers are receiving funds or other gifts directly from supporters on the streets for now.
See this Viva Frei interview regarding the funding situation: https://t.co/KDqGfX9q1O
And see this announcement made on February 13th by Freedom Convoy Canada organizers:
February 13, 2022 Press Release
Re: Financial Update pic.twitter.com/ZA4uHgMUB5

— FreedomConvoy2022 (@rFreedomConvoy) February 14, 2022
The Freedom Convoys website is: https://freedomconvoycanada.com/
Investigative reporters are questioning the backgrounds of some of the "leaders" who claim to represent the truckers. See reports: Trudeau's Imminent False Flag To Crush The Canadian People by Greg Reese and Here's the scoop on the trucker-convoy leadership by Rosemary Frei for more information.
---
Video available at Bannons War Room Rumble channel
.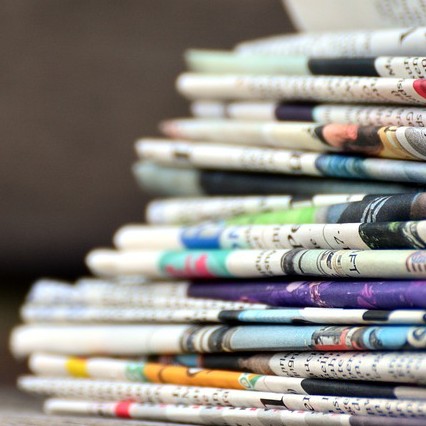 Posts under World News & Views come from assorted information sources around the web or from printed publications. The specific source will always be identified at the top of the post. Everything posted on this site is done in the spirit of conversation. Please do your own research and trust yourself when reading and giving consideration to anything that appears here or anywhere else.