by Dr. Peter Breggin
February 18, 2021
Original video available at Peter Breggin MD YouTube channel.
[As a service to protect truth from censorship and to share widely, mirrored copies of this video are available at Truth Comes to Light BitChute, Brighteon, Lbry/Odysee channels. All credit, along with our sincere thanks, goes to the original source of this video. Please follow links provided to support their work.]
Attorney Tom Renz is a Godsend for human freedom. Initially single-handed, but gaining more widespread support, Tom is leading a defensive legal assault on the those in the state and federal governments who want to destroy our freedom in the name of the public health "emergency" surrounding COVID-19. You will be moved and enlightened and inspired by his work. I am honored to share my hour with him with you. You will enlarge your understanding of COVID-19 and confirm that there is hope for better times. Please watch this, for all our sakes, and perhaps add your energy to his work. He needs good people to volunteer to help him in every possible way. If you help to advance the work of Tom Renz, you join the pantheon of people who have and who are advancing human freedom.
Peter R. Breggin MD Expert Legal Report
---
 See related:
COVID-19 & Public Health Totalitarianism: Untoward Effects on Individuals, Institutions and Society by Dr. Peter Breggin
From September 1, 2020 Courageous "Humble Hero" Attorney Tom Renz w/ Dr. Peter Breggin: Covid-19 Lawsuit Update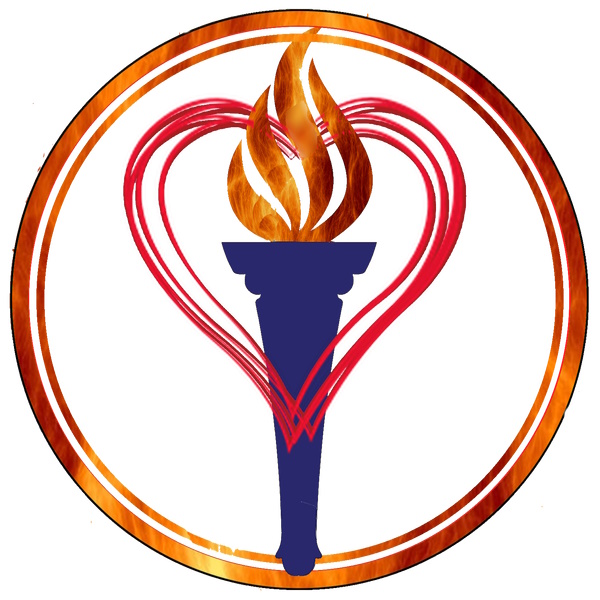 Truth Comes to Light highlights writers and video creators who ask the difficult questions while sharing their unique insights and visions.
Everything posted on this site is done in the spirit of conversation. Please do your own research and trust yourself when reading and giving consideration to anything that appears here or anywhere else.