by Dylan Charles, Waking Times
May 29, 2020
"The thing in me that is searching is what I am looking for." ~ Zen Gardner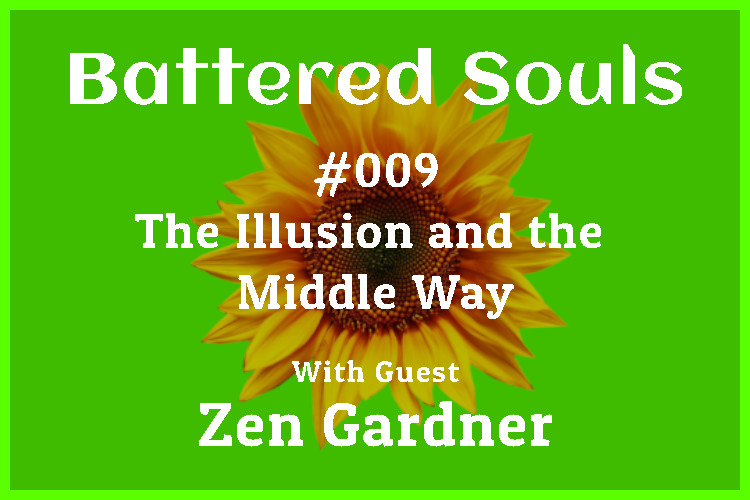 Zen Gardner joins me on this episode of Battered Souls.
In the last 10 plus years, Zen has written thousands of articles for forward thinking websites, reaching and inspiring millions of people all over the world.
His perspectives on personal evolution, collective awakening, and the control matrix are priceless contributions to the decades long effort to awaken the human race, which is happening now at a faster pace than ever before.
In this show we get into perspectives on Covid-19, some simple and powerful ways to find peace in the storm, and we look at why the middle way is the best way to cut through the illusion.
This was a fun conversation for me, as I've known Zen for a long time through email, but talk to him for the first time here. Hope you enjoy!
~ Dylan Charles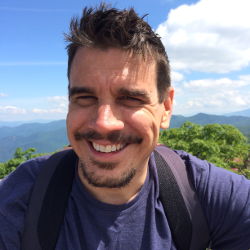 Dylan Charles is the editor of Waking Times and host of Battered Souls: A Podcast About Transformation, both dedicated to ideas of personal transformation, societal awakening, and planetary renewal. His personal journey is deeply inspired by shamanic plant medicines and the arts of Kung Fu, Qi Gong and Yoga. After seven years of living in Costa Rica, he now lives in the Blue Ridge Mountains, where he practices Brazilian Jiu Jitsu and enjoys spending time with family. He has written hundreds of articles, reaching and inspiring millions of people around the world.