by HighImpactVlogs
August 3, 2020
Also available at HighImpactVlogs BitChute channel.
Source video:
Why I Began Questioning HIV (From the House of Numbers Deluxe Edition DVD
Five people (Below) provide their account of why they began to question the HIV = AIDS = Death medical model:
Dr. Kary Mullis
Dr. Rodney Richards
Neville Hodgkinson
Dr. Christian Fiala
Rian Malan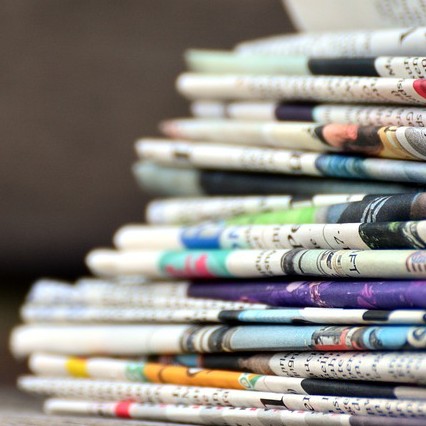 Posts under World News & Views come from assorted information sources around the web or from printed publications. The specific source will always be identified at the top of the post. Everything posted on this site is done in the spirit of conversation. Please do your own research and trust yourself when reading and giving consideration to anything that appears here or anywhere else.