Below you will find coverage of this still-unfolding situation. Dan Dicks of Press for Truth
and Drea Humphrey of Rebel News have both been covering the story.
by Dan Dicks, Press for Truth
March 18, 2021
For over 3 years Rob Hoogland has been doing interviews with Press For Truth to tell the world about what's happening to parental rights in this country and to raise awareness about the dangers transitioning children.

For violating the courts gag order a warrant was put out for Rob's arrest, he is now sitting in jail and potentially facing 5 years in prison!

In this video Dan Dicks speaks with Rob Hoogland in the final minutes of his freedom about why he continues his campaign to raise awareness about the dangers of transitioning kids even in the face of a tyrannical government that may put him away for 5 years!!
---
Related: 
Link to MassResistance interview mentioned by Rob
---
by Drea Humphrey, Rebel News
March 18, 2021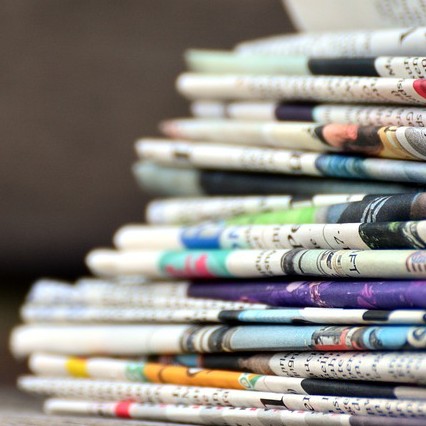 Posts under World News & Views come from assorted information sources around the web or from printed publications. The specific source will always be identified at the top of the post. Everything posted on this site is done in the spirit of conversation. Please do your own research and trust yourself when reading and giving consideration to anything that appears here or anywhere else.