Children's Health Defense seeks help from parents in 13 Texas counties, after a U.S. District Court on Tuesday granted CHD 45 days to amend its lawsuit against the U.S. Food and Drug Administration's Emergency Use Authorization of COVID-19 vaccines for children ages 5 to 11.
by Children's Health Defense Team, The Defender
May 20, 2022
A U.S. District Court on Tuesday gave Children's Health Defense (CHD) 45 days to amend its lawsuit against the U.S. Food and Drug Administration's (FDA) Emergency Use Authorization (EUA) of COVID-19 vaccines for children ages 5 to 11.
CHD's lawsuit, filed Jan. 24 in the U.S. District Court for the Western District of Texas, alleges, among other things, that the FDA — under pretext of EUA powers — "authorized a dangerous drug for minor children as young as 5 years old to address COVID-19, which poses less risk to a 5-year-old than the ordinary flu."
CHD last month filed a motion to stay asking the court to suspend the FDA's authorization of the vaccine for young children pending judicial review of the lawsuit.
During Tuesday's hearing Judge Alan Albright heard arguments on CHD's motion to stay and also on the FDA's motion to dismiss CHD's lawsuit.
Judge Alan Albright denied CHD's request to suspend authorization of the vaccines until the lawsuit is resolved, stating he was skeptical of CHD's organizational standing and the standing of the two parents named in the suit, given the lack of any children's COVID-19 vaccine mandate in the district at this time.
Judge Albright said for CHD to have standing, it must show "diversion of resources."
For the parents named in the complaint — Deborah L. Else and Sacha Dietrich — to have standing, they must show their children are at demonstrable risk of vaccination against the parents' wishes.
Attorney Robert Barnes, arguing for CHD, said if the FDA's interpretation of standing were correct, then no one could sue the FDA because it would mean the FDA is completely insulated from judicial scrutiny.
Barnes also argued the harm to plaintiffs is not simply the threat of vaccination, but includes the FDA's false assertions that the vaccines are safe, effective and actually vaccines, i.e. products that prevent infection and transmission.
U.S. Department of Justice attorney James Harlow, arguing on behalf of the FDA, said the agency cannot mandate products and that products authorized for emergency use clearly permit patients to accept or reject them.
Harlow also argued that Texas Gov. Greg Abbott issued an executive order prohibiting COVID-19 mandates at schools, thus undermining an argument for any threat.
After hearing arguments from both sides, Judge Albright said given the importance of the case, he wanted to give CHD and plaintiffs Else and Dietrich the opportunity to assert standing, and would give them 45 days to amend their lawsuit.
The judge also provided a roadmap for how to amend the case.
CHD is seeking help from the public in order to provide the court the necessary evidence to prove standing in its case against the FDA.
Parents in 13 counties in the Western District of Texas who have information about coercive COVID-19 vaccine policies for children or adolescents are asked to submit that information to chd@childrenshealthdefense.org with subject line "CHD v. FDA."
The 13 counties are: Bell, Bosque, Coryell, Falls, Freestone, Hamilton, Hill, Leon, Limestone, McLennan, Milam, Robertson and Somervell.
CHD is especially interested in these types of situations occurring in the counties listed above:
Hospitals or medical facilities that require COVID-19 vaccination for treatment
Children in foster care, correctional settings or other institutional settings who are required to receive COVID-19 vaccinations
Vaccination clinics or vaccination stations in schools or youth facilities promoting COVID-19 vaccines for kids
Evidence of school pressure to vaccinate children even without an explicit mandate
After-school programs or extra-curricular activities requiring COVID-19 vaccines.
CHD in May 2021 filed a citizen petition with the FDA and the U.S. Department of Health and Human Services outlining the arguments against EUA and/or licensing of COVID-19 vaccines.
The FDA on Tuesday granted Pfizer's request for EUA of a third COVID-19 shot for children ages 5 to 11, and the Centers for Disease Control and Prevention on Thursday signed off on the shots.
©May 2022 Children's Health Defense, Inc. This work is reproduced and distributed with the permission of Children's Health Defense, Inc. Want to learn more from Children's Health Defense? Sign up for free news and updates from Robert F. Kennedy, Jr. and the Children's Health Defense. Your donation will help to support us in our efforts.
Connect with Children's Health Defense
cover image credit:  Alexas_Fotos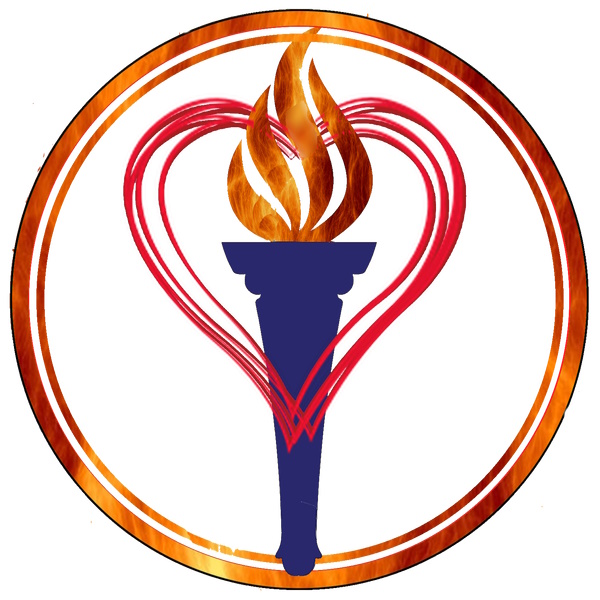 Truth Comes to Light highlights writers and video creators who ask the difficult questions while sharing their unique insights and visions.
Everything posted on this site is done in the spirit of conversation. Please do your own research and trust yourself when reading and giving consideration to anything that appears here or anywhere else.