[1/17/2021 CORRECTION — Truth Comes to Light editor's note: The NY Post article below mentions "Coffee" County. The county's name is spelled "Coffey". See another article from WIBW, Kansas — "Coffey County Health Department nurses decline to give the COVID vaccine".]
Department chief Lindsay Payer and her staffers have opted out of giving the injections because they have doubts about the safety of the Moderna vaccine, which the county is offering, local TV station WIBW reported.
Payer told WIBW that her employees made up their own minds and "not without considerable thought." The county will hire at least one outside nurse, who will be paid with COVID-19 funds.
"I will tell you we will have to contract staff…because my staff is not comfortable with that. It's a new technology. We've never seen it before. It was only studied in 45 people before it was approved…," Payer said.
"It's somewhat discomforting to a nurse who has to put that in people's bodies."
Read more at New York Post
cover image credit: New York Post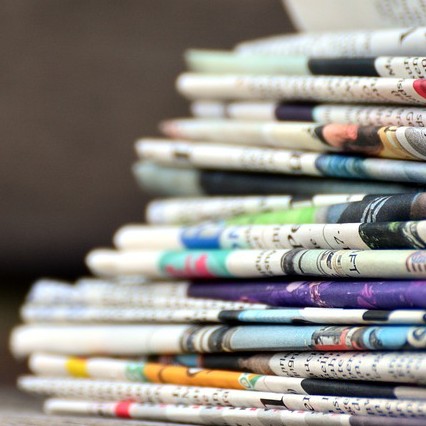 Posts under World News & Views come from assorted information sources around the web or from printed publications. The specific source will always be identified at the top of the post. Everything posted on this site is done in the spirit of conversation. Please do your own research and trust yourself when reading and giving consideration to anything that appears here or anywhere else.