by NY Teachers for Choice
August 22, 2021
Protest at City Hall, NYC, August 25, 4pm
Stage setup at Broadway & Murray
We will be protesting federal, state and city mandates that are moving in the direction of forced vaccination to keep our jobs. Once a COVID vaccine is fully FDA approved, will they still allow us to test instead of getting vaccinated, or will they 100% force the vaccine on all organized labor?
CONFIRMED SPEAKERS:
Jamel Holley, New Jersey Assemblyman
Sujata Gibson Esq., TEACHERS FOR CHOICE Attorney
Dr. Aaron Lewis, minister
Bill Pepitone, Conservative Party Mayoral Candidate
Kevin Jenkins
John Gilmore, President Children's Health Defense, New York
Alix Mayer, President Children's Health Defense, California
Mary Holland Esq., Children's Health Defense attorney
RANK & FILE UNION MEMBER SPEAKERS:
Tramell Thompson, Local 100 Transit Worker
William Castro, CSA Member
Michael Kane, NYC Teacher, Founder of TEACHERS FOR CHOICE
Garret Ramirez, United Federation of Teachers (UFT) Member
Lisa Eden, Opera Singer, American Guild of Musical Artists (AGMA)
Come to City Hall
Wednesday, August 25, 4pm
to support the largest protest of rank & file union members in NYC History!
Firefighters, Teachers, Nurses, Healthcare Workers, EMTs, EMS, Police, Detectives, Sanitation, Postal Workers, Federal Workers, and more – we need you all! Bring signs promoting your Local Unions!
Connect with NY Teacher for Choice
cover image credit: Momos  / Wikimedia Commons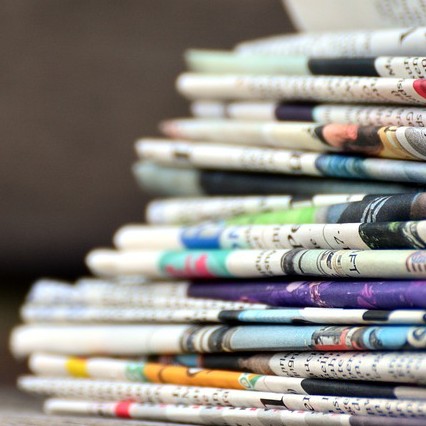 Posts under World News & Views come from assorted information sources around the web or from printed publications. The specific source will always be identified at the top of the post. Everything posted on this site is done in the spirit of conversation. Please do your own research and trust yourself when reading and giving consideration to anything that appears here or anywhere else.