Source:  Revision Media
Lowland's Logos podcast hosted by Willem Felderhof
March 3, 2019
This airing we have Zen Gardner joining us. Zen is a writer, researcher, blogger, philosopher, and has been active in the truth movement for a number of years. We discuss a number of topics including consciousness, social engineering, electromagnetic warfare and the divisiveness within both society and the independent media. Some additional topics are also included.
---
Transcript of Introduction:
Today it is a pleasure for me to have a special guest on the show who became a precious friend and has inspired me during the past years with his pure heart and his amazing writing skills and ability to translate his wisdom of the unknown or unseen realm into coherent, understandable, loving and inspiring words.
In the current time frame of extreme challenges, difficulties, transformation and gross interference rare voices of the kind of Zen Gardner should be nourished, in my view, because it allows us to see these challenging manifestations of consciousness as opportunities rather than obstacles and of negativity.
Raising consciousness is the only way to heal our codependent and fractured state of being which enables us to look differently at the things we are facing. The work of Zen has helped many people in their individual process of expanding individual awareness and accessing higher vibrational states of consciousness, therefore raising the collective consciousness.
The mechanisms and dynamics related to the sidelining of Zen 3 years ago gave me many precious lessons. It gave me an insight on how and, more importantly, why many people, including myself, process information in the way they do. I also experienced on a personal level how the processing of inconsistent information from the internet can have very harmful effects.
During that period, I was fortunate to be in the physical company of Zen which enabled me to process the barrage of emotionally-driven and fallacious information on the internet with Zen himself directly. It was not only the content and the way this was dumped onto the internet that struck me most. I was more surprised by the fact that most people seeking for Truth did not have the intention or urge to contact Zen directly in their "research" that had led to their conclusions and actions.
Grammar, Logic, and Rhetoric comprise the first three rules-based subjects of the 7 Liberal Arts and Sciences. As these disciplines are learned and practiced together, they form the overarching, symbiotic system for establishing clarity and consistency of personal thought called the Trivium.
From a human perspective, the total of Reality is Matter and Mind.
In our quest to align our perceptions as much as possible with Reality or Truth we have embraced the internet or AI at the expense of Matter. Primary source data is a crucial element in the Grammar phase of the Trivium method.
Checking primary source data in the Grammar phase also includes real physical interaction where possible with the primary source. As we are being swallowed more and more by an electromagnetic tsunami and the coming internet of things we have to be on high alert not to become things of the internet ourselves. Physical interaction is a crucial natural aspect for us to understand the reality as it is.
Physical interaction enables us to have a somatic experience during which we apply our Felt Sense mechanism to gain knowledge on an energetic level in our process to come to the Truth.
Healthy detachment is more aimed at disconnecting from the artificial stream of information and reconnecting with people in reality on a physical level.
To quote Zen:
"Detachment, or a consciously aware spiritual distancing, is a real key. When we identify with the issues and problems battering us we become subject to their influences. When we're detached we can operate from a safe haven of truth. Truth is peaceful, while recognizing turbulence. Peace is centered apart-ness and a simple knowing of the greater reality. The turmoil of our surroundings won't matter, our rooted understanding holds us strong."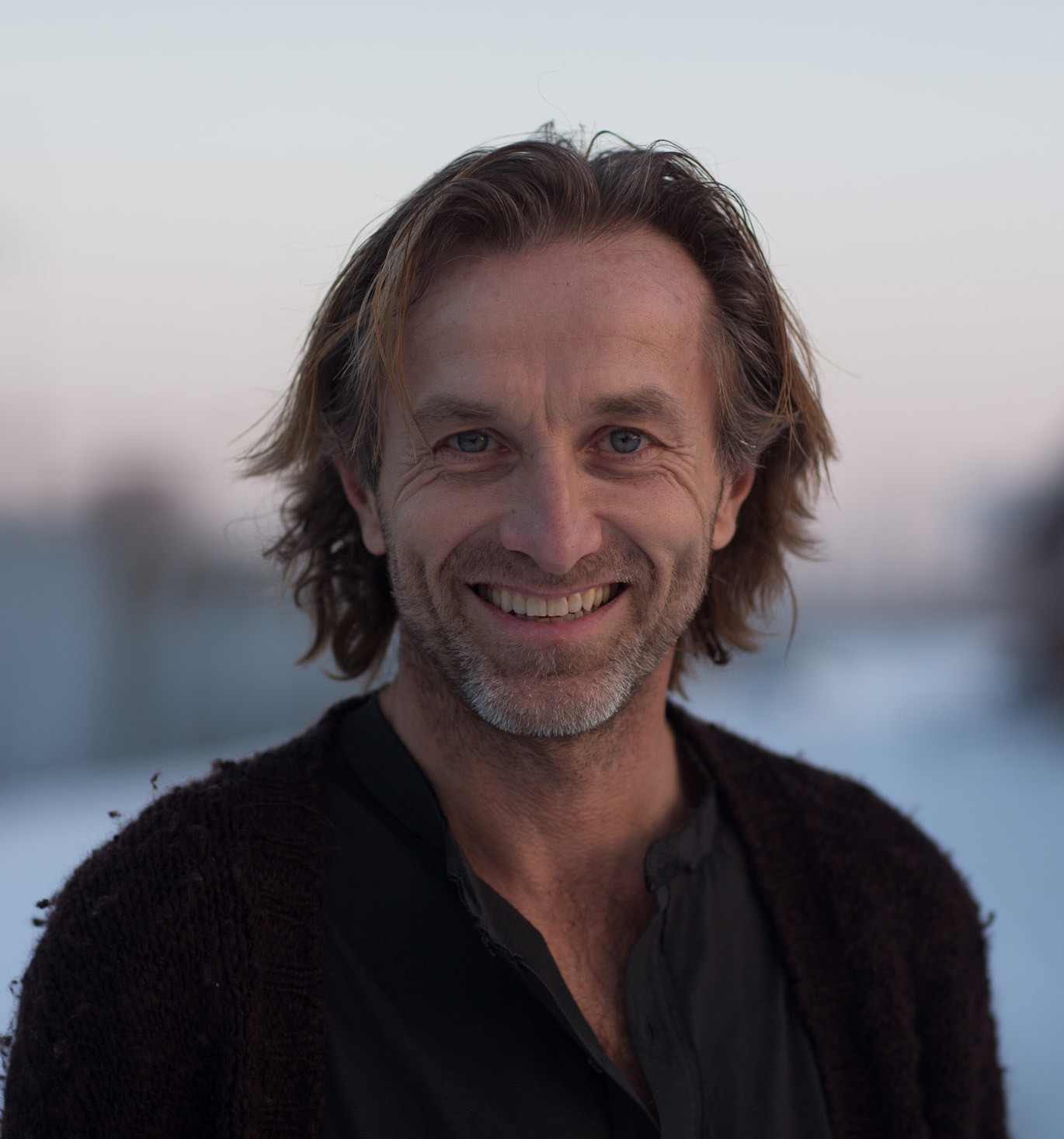 Willem Felderhof is a former commercial airline pilot, and whistleblower on the presence of toxic elements in aviation generally known as "the Aerotoxic syndrome".
Willem is also the organizer of the Open Mind Conferences in the Netherlands.