Source:  Life of Learning Foundation
by Guy Finley
Just because we have the ability to judge others because they don't believe in what we do does not mean that what we believe in is true; in fact quite the opposite holds true: feeling compelled to act as the judge and jury of another for failing to exhibit some desirable characteristic or quality, proves the absence of that quality in ourselves.
It doesn't matter what you say you believe in; what you say is true or not amounts to nothing. To paraphrase and enhance a timeless idea: faith without acts is not only fruitless but, along with being the dangerous root of fanaticism, it is one of the dark seeds from out of which grows the evil of intolerance. Comparing the value of our ideals to those of others is not what it means to act truly, any more than the act of judging someone proves the worthiness of the judge.
The real purpose of this life — and our place in it — is to consent to see what is true…in spite of what it seems to cost us. See what lies hidden — in yourself, in others, and in the world around you — and for this awakening, by its light, not only will you realize the need to die to yourself, but you will also find the divine will that alone can help you to make it so.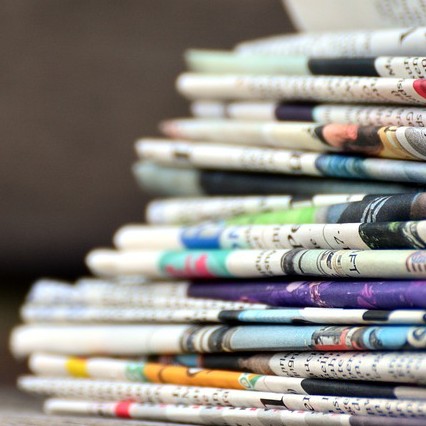 Posts under World News & Views come from assorted information sources around the web or from printed publications. The specific source will always be identified at the top of the post. Everything posted on this site is done in the spirit of conversation. Please do your own research and trust yourself when reading and giving consideration to anything that appears here or anywhere else.