by Dr Rashid A Buttar
July 8, 2020
Defending Those Who Defend Us – Part 2 of 4
This 4 part series representing a roundtable uncensored and passionate conversation between four veterans regarding the current situation regarding the covid-19 and the roll out of the vaccine which based on previous history, will be mandated for all who serve in the military.
Part 2 goes into a discussion regarding the unawareness among those who serve as to what is going to be done to their bodies, and the consequences short term and after exiting the service that most of these soldiers will have to deal with.
This dynamic and incredibly important issue can NOT be ignored and MUST be addressed.
Our future depends on this.
What is the history of vaccinations and inoculations among the US military and how have the soldiers receiving these shots fared in the short term and the long term?
This 4 part video is a must see, especially if you serve in the military currently or have a loved one who is currently serving.
Pass this video on to everyone you know and share it far and wide. The world and especially all who serve, need to know this information.
---
Also available at Truth Comes to Light Bitchute channel.
___
Full video with New Earth Project:
The Conversations Continue with our Defenders Alliance
by New Earth Project
July 7, 2020
Imani with New Earth Project as host
Cordie Williams
David Martin
Dawn Jolly
Dr. Rashid Buttar
This panel discussion covers deep concerns and legal realities around the topic of the military being guinea pigs for pharmaceuticals, vaccines and chemicals — while having no right to informed consent and with no recourse for injuries incurred.
Also available at Truth Comes to Light Bitchute channel.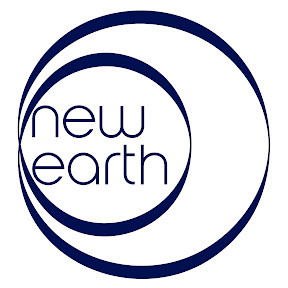 New Earth Nation is a fellowship of sovereign nations and micro-nations founded in recognition of the primacy of consciousness, the unity of all life and the undeniability of the individual sovereign condition.
It is an open invitation to every member of the human family to transition away from all systems and enclosures which limit our capacity for creative self-expression, and instead unite as an extraterritorial family of sovereign individuals who, with the support and solidarity of that family, are collectively empowered to consciously co-create a new paradigm of prosperity, harmony and abundance.
See also: reclaimyourlives.com