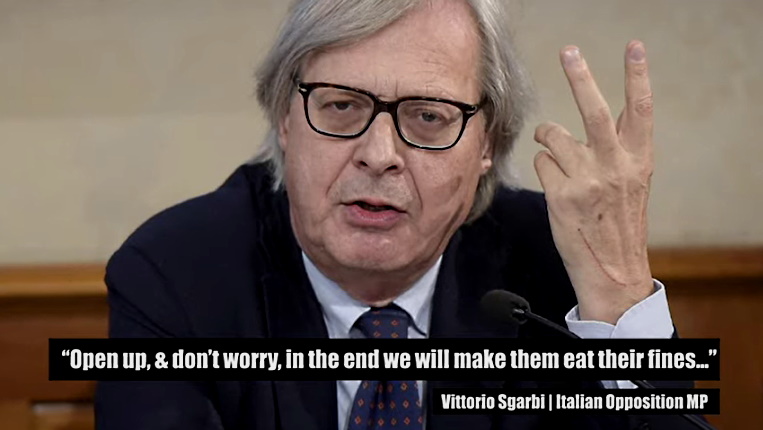 by James Corbett w/ James Evan Pilato, The Corbett Report
January 21, 2021
Welcome to New World Next Week – the video series from Corbett Report and Media Monarchy that covers some of the most important developments in open source intelligence news. This week:
Watch on Archive / BitChute / LBRY / Minds / YouTube or Download the mp4
Story #1: America's Biggest Owner Of Farmland Is Now Bill Gates
Bill Gates: America's Top Farmland Owner
Gates Venture Aims To Spray Dust Into Atmosphere To Block The Sun
Bill Gates' Foundation Quietly Cashed Out Beyond Meat Stock Before Its Epic Crash
How Impossible Burger's 'simple' vision won hundreds of millions in funding — and backing from Bill Gates
Story #2: Biden's Handlers Pick "Mr. Monsanto" Tom Vilsack to Head the USDA
USDA Signs With Rockefeller's Council of Foundations to Exploit Rural US (Aug. 21, 2011)
Why Are Monsanto Insiders Now Appointed to Protect Food Safety? (Oct. 13, 2009)
Trump pardons Israeli Col. Aviem Sella, convicted handler of convicted spy Jonathan Pollard
Story #3: "I Am Open" – 50,000 Italian Restaurant Owners Plan to Ignore Lockdown
Massachusetts Rescinds Flu Vaccine Mandate In 'Important Victory'
The Year Ahead – Part 2: Biosecurity
Defy the illegal mask order with Defending Utah
Utah group organizes 'flash mobs' at grocery stores to oppose face masks
Visit NewWorldNextWeek.com to get previous episodes in various formats to download, burn and share.
Subscribe to Corbett Report: https://corbettreport.com/members
Subscribe to Media Monarchy: https://mediamonarchy.com/join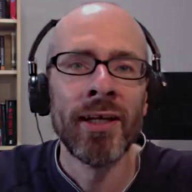 James Corbett has been living and working in Japan since 2004. He started The Corbett Report website in 2007 as an outlet for independent critical analysis of politics, society, history, and economics. Since then he has written, recorded and edited thousands of hours of audio and video media for the website, including a podcast and several regular online video series. He is the lead editorial writer for The International Forecaster, the e-newsletter created by the late Bob Chapman.
His work has been carried online by a wide variety of websites and his videos have garnered over 40,000,000 views on YouTube alone. His satirical piece on the discrepancies in the official account of September 11th, "9/11: A Conspiracy Theory" was posted to the web on September 11, 2011 and has so far been viewed nearly 3 million times.
For more in-depth content, James Corbett offers a subscription newsletter. Become a Corbett Report subscriber: https://www.corbettreport.com/members/