Costco's Unethical, Unlawful Behavior Exposed as It Gets Powerful Push Back From Customers Standing Against Tyranny
---
THE UNITED STATES of C0$TC0 — MY MOST IMPORTANT VIDEO YET!!!
by The Healthy American Peggy Hall
---
Costco on Padden Parkway, Vancouver, WA. Peoples Rights Washington —  Call Out Brings Help for Mom Being Denied Service at Costco for Not Wearing a Mask
by Ammon Bundy
---
Added 11/23/2020
See also: Shopper educates Costco management and police about law and tyranny
---

Truth Comes to Light editor's note: We have backup copies of these videos should they disappear from YouTube. If any of these are removed from YouTube or the internet and you want to view it, send a note via the contact page and we'll upload it to our backup channels for viewing.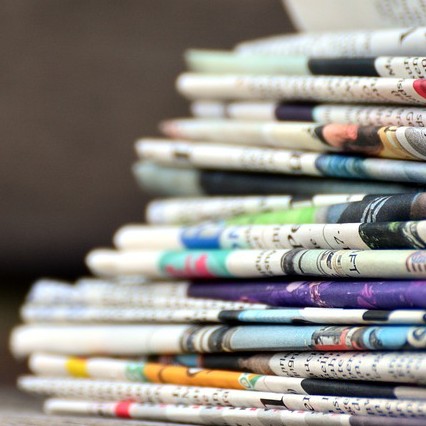 Posts under World News & Views come from assorted information sources around the web or from printed publications. The specific source will always be identified at the top of the post. Everything posted on this site is done in the spirit of conversation. Please do your own research and trust yourself when reading and giving consideration to anything that appears here or anywhere else.