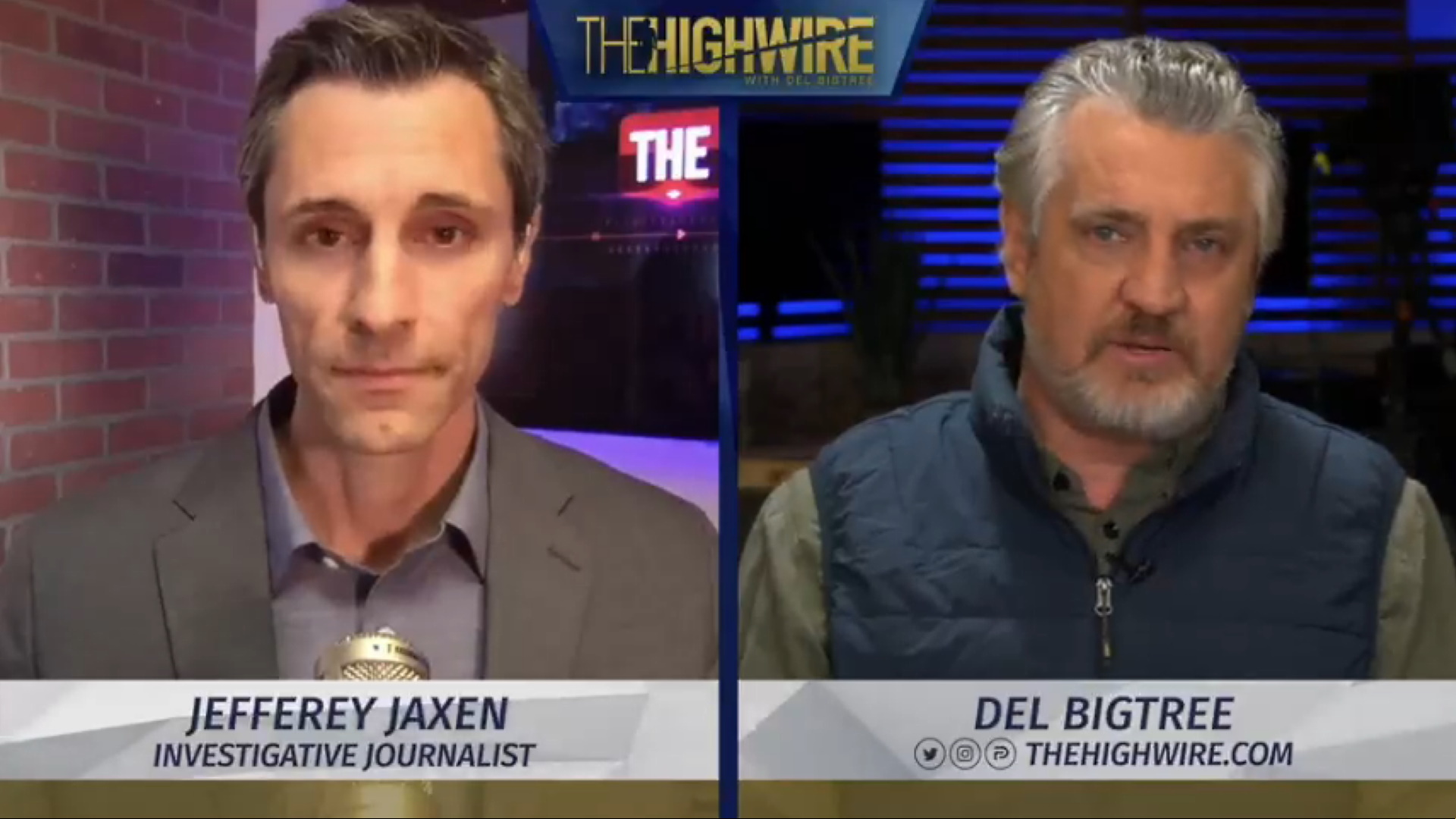 by Del Bigtree w/ Jefferey Jaxen, The HighWire
February 19, 2021
Video available at The HighWire BitChute and Brighteon channels.
Health officials are coming forward to criticize a lackluster effort by health agencies to implement adequate Covid vaccine safety monitoring and reporting systems ahead of the largest vaccine rollout in history.
Del brings to light a shocking 2010 study revealing the current primary system, VAERS, may only capture less than 1% of actual injuries from vaccines, which begs the question:
Are we seeing only the tip of a massive Covid vaccine injury iceberg?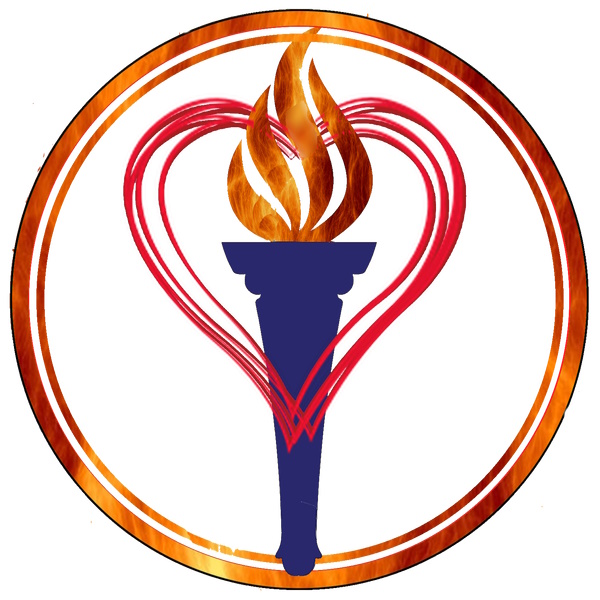 Truth Comes to Light highlights writers and video creators who ask the difficult questions while sharing their unique insights and visions.
Everything posted on this site is done in the spirit of conversation. Please do your own research and trust yourself when reading and giving consideration to anything that appears here or anywhere else.