by Willem Felderhof, @willemfelderhof, twitter.com/willemfelderhof
September 4, 2020
link to original twitter post
Good to see even cyclists and even police gave thumbs up in the Tour de France. Much support, many are seeing through the Covid scam but still wear a mask. Stop obeying insane orders!! We are the people; an army of millions, stop obeying and be free of this tyranny!!
[Mirrored copies available at TCTL BitChute, Lbry & Brighteon channels.]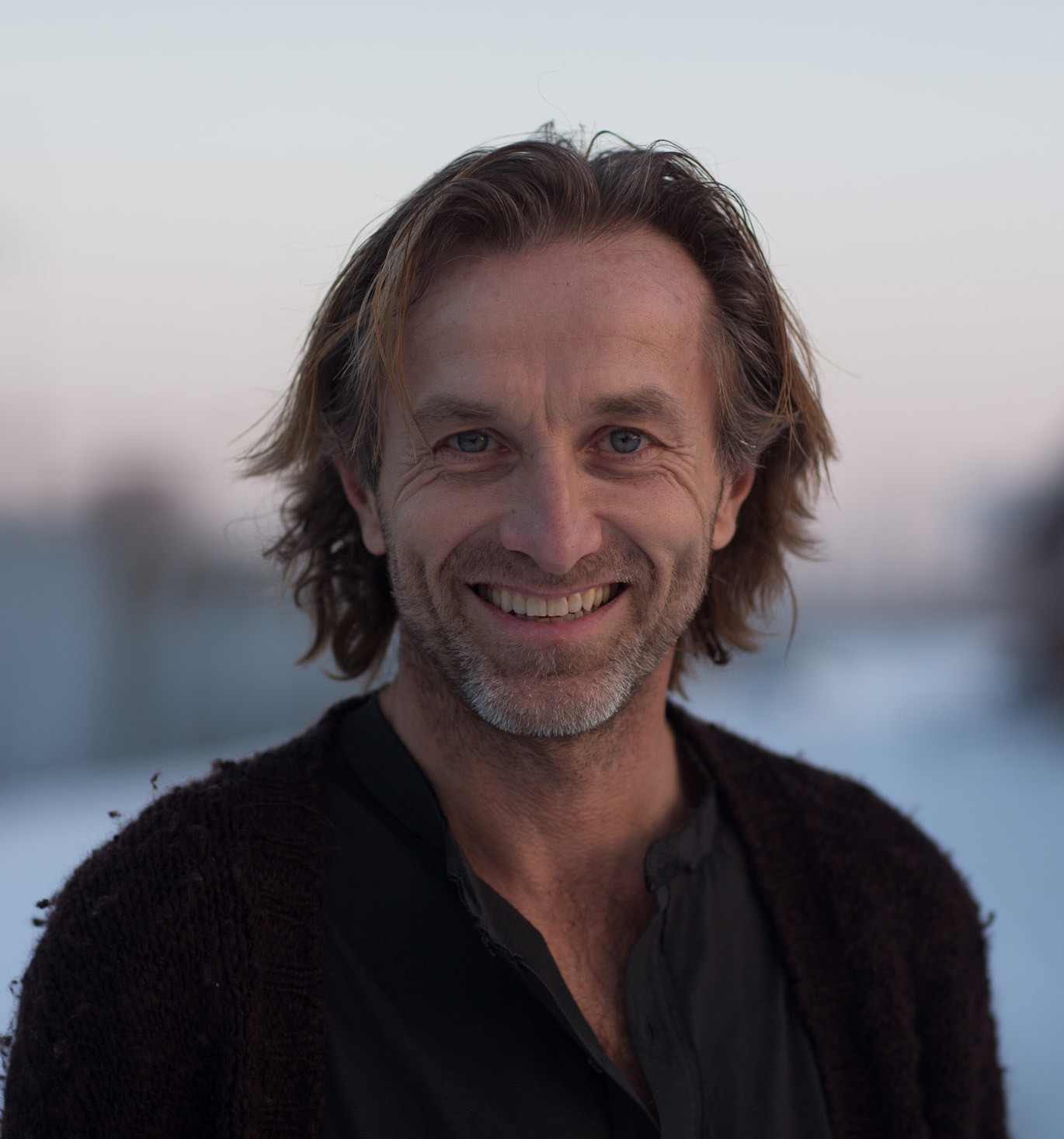 Willem Felderhof is a former commercial airline pilot, and whistleblower on the presence of toxic elements in aviation generally known as "the Aerotoxic syndrome".
Willem is also the organizer of the Open Mind Conferences in the Netherlands.