by London Real
April 6, 2020
This amazing conversation with David Icke was taken down by YouTube almost immediately. You can also see the full version on London Real's website by becoming a member (free). 
It is now up on Bitchute. There is a brief delay in play because of high volume but be patient and it will play just fine.
And, at least in this moment, it is still available in full version here on Facebook and here on Brighteon.
---
David Icke, is an English writer and public speaker, known since the 1990s as a professional conspiracy theorist, calling himself a "full-time investigator into WHO and WHAT is really controlling the world."
David is the author of over 21 books and 10 DVDs and has lectured in over 25 countries, speaking live for up to 10 HOURS to huge audiences, filling stadiums like Wembley Arena.
David joined us to talk about the CORONAVIRUS PANDEMIC, the worldwide COVID-19 LOCKDOWN, and the looming global economic recession.
---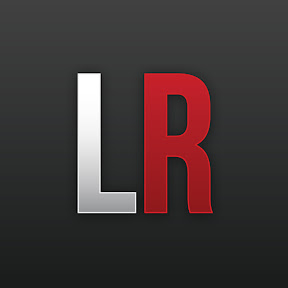 London Real describes itself as the curator of people worth watching. Their mission is to promote personal transformation through inspiration, self-discovery and empowerment.