by Sacha Stone w/ David Icke & Sean Stone
January 31, 2021
Original video available at earthheroestv.com and sachastone.com
[As a service to protect truth from censorship and to share widely, mirrored copies of this video are available at Truth Comes to Light BitChute, Brighteon, Lbry/Odysee channels. All credit, along with our sincere thanks, goes to the original source of this video. Please follow links provided to support their work.]
Some of the topics covered include:
As tyranny moves forward, humanity is awakening
Self-identification with labels
What we identify with vs the real "I"
Transhumanism
Artificial Intelligence
Deep underground military bases and other hidden places
Archontic, reptilian & grey alien entities
Trump presidency
Cyborgs in our midst
How a few control the many
Personal power & the refusal to participate in our own enslavement
Morgellons, self-replicating nanobot technology, AI, transhumanism & COVID-19
Gender confusion as a stepping stone to the no-gender human
How we are coming into our own in this time of awakening
We are not alone & our unseen multi-dimensional support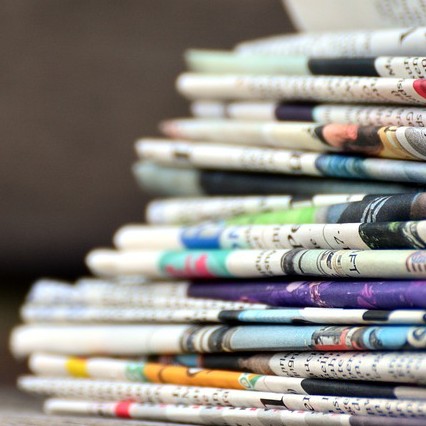 Posts under World News & Views come from assorted information sources around the web or from printed publications. The specific source will always be identified at the top of the post. Everything posted on this site is done in the spirit of conversation. Please do your own research and trust yourself when reading and giving consideration to anything that appears here or anywhere else.