by London Real
May 3, 2020
Brian Rose of London Real interviews David Icke. This is the third in a series of interviews exploring the global lock down and manipulation of humanity. More than one million people watched this video during the livestream.
---
Or view at original source: londonreal.tv/live (requires log in)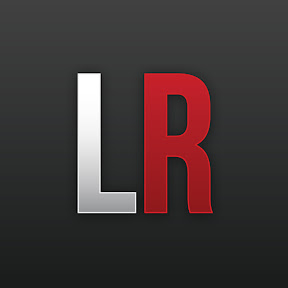 London Real describes itself as the curator of people worth watching. Their mission is to promote personal transformation through inspiration, self-discovery and empowerment.