'Defeat the Mandates Coast to Coast', Next Stop: Los Angeles, CA, April 10, 2022
Thankfully some mandates are dropping across the country, but there are still vaccine mandates that persist in schools, colleges, businesses, hospitals, and corporations. Restrictions on doctors who treat COVID, censorship by Big Tech, the unnecessary COVID-19 vaccination of children, silencing of scientific debate, and the extension of the Emergency Powers Act beyond March 1st for the coronavirus pandemic are a few of the main concerns.
In California, an aggressive slate of COVID-19-related bills—mandating vaccines for children and all employees, and allowing 12 to 17-year-olds to get the vaccine without parental consent—remain under consideration by the California state assembly.
Starting at 12:00 noon we will hold a day-long rally in the heart of Los Angeles at Grand Park where a wide range of featured guests including prominent doctors, recording artists, actors, journalists and premier thought leaders will give a series of inspiring talks and musical performances.
The Plan
Venue
Agenda 
Sunday, April 10, 2022
12pm – 8pm
For up-to-date information on the rally
Join the rally or volunteer to help
News about 'Defeat the Mandates Coast to Coast'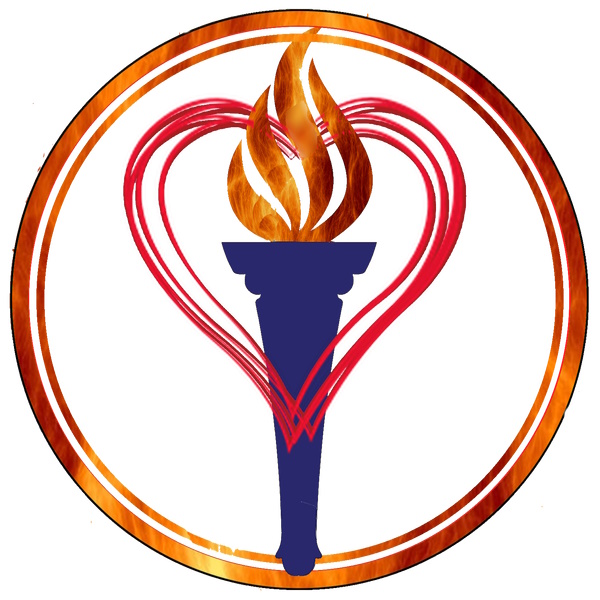 Truth Comes to Light highlights writers and video creators who ask the difficult questions while sharing their unique insights and visions.
Everything posted on this site is done in the spirit of conversation. Please do your own research and trust yourself when reading and giving consideration to anything that appears here or anywhere else.