by Richie from Boston with Dr. Andrew Kaufman
July 30, 2020
All links mentioned in the video are in comment section at RFB II

In the event that the original video is censored and deleted by the source social media platform,
link here to a mirrored copy on TCTL BitChute & LBRY channels.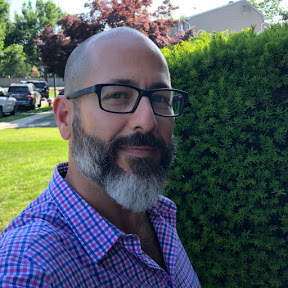 Dr. Andrew Kaufman, MD is a forensic psychiatry specialist, natural healing consultant, and highly-qualified molecular biologist. He graduated from Medical University Of South Carolina. attended  medical school at the Medical University of South Carolina and completed his psychiatry residency at Duke University. He did his fellowship in forensic psychiatry in New York where he served on the faculty, as a researcher, and later was Medical Director of Faculty Practice. Dr. Kaufman went on to develop a patent in the industry and does private consulting and clinical work.