by Paul Wittenberger, Framing the World
August 24, 2022
'Liberty Man' Paul Wittenberger in conversation with Andrew Kaufman M.D:
Andrew Kaufman talks about his own path of questioning and discovery about how viruses are claimed to be identified. He goes over the key issues involved in the ongoing debate between those asserting official germ theory and those who are sharing the perspective of terrain theory.
They break down the scamdemic and share thoughts about their research into nanotech in the biomedical field.
Connect with Dr. Andrew Kaufman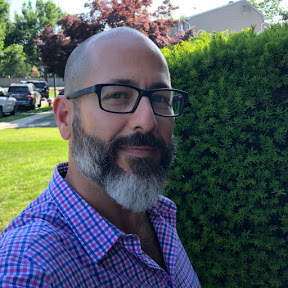 Dr. Andrew Kaufman, MD is a forensic psychiatry specialist, natural healing consultant, and highly-qualified molecular biologist. He graduated from Medical University Of South Carolina. attended  medical school at the Medical University of South Carolina and completed his psychiatry residency at Duke University. He did his fellowship in forensic psychiatry in New York where he served on the faculty, as a researcher, and later was Medical Director of Faculty Practice. Dr. Kaufman went on to develop a patent in the industry and does private consulting and clinical work.