by Dr. Andrew Kaufman
November 19, 2020
Available at Dr. Andrew Kaufman's LBRY or YouTube channels.
After being denied publication by three major journals, the Danish group has finally been published in the Annals of Internal Medicine. You won't be surprised by what they found if you are part of this community. We now have some high quality evidence on our side. Check out the paper here:
"Effectiveness of Adding a Mask Recommendation to Other Public Health Measures to Prevent SARS-CoV-2 Infection in Danish Mask Wearers. A Randomized Controlled Trial"
Dr. Kaufman will be speaking at the World Freedom Alliance Rally in Copenhagen, Denmark on Saturday, November 21, 2020.
Connect with Dr. Andrew Kaufman at AndrewKaufmanMD.com
cover image credit AnnaliseArt / pixabay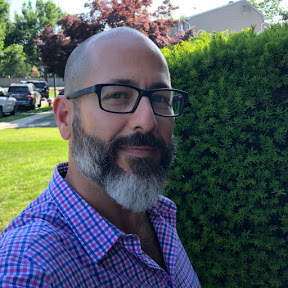 Dr. Andrew Kaufman, MD is a forensic psychiatry specialist, natural healing consultant, and highly-qualified molecular biologist. He graduated from Medical University Of South Carolina. attended  medical school at the Medical University of South Carolina and completed his psychiatry residency at Duke University. He did his fellowship in forensic psychiatry in New York where he served on the faculty, as a researcher, and later was Medical Director of Faculty Practice. Dr. Kaufman went on to develop a patent in the industry and does private consulting and clinical work.