by Dr. Andrew Kaufman
April 20, 2022
This video looks at the paper cited by Dr Bryan Ardis as the main evidence that snake venom plays a role in the current plandemic. The paper purports to have found a potential association between venom-like peptides found from various animals and Covid-19. Dr. Kaufman gives an overview of the relevant issues related to the snake venom controversy and gives a critical appraisal of the experiment and conclusions.
Connect with Dr. Andrew Kaufman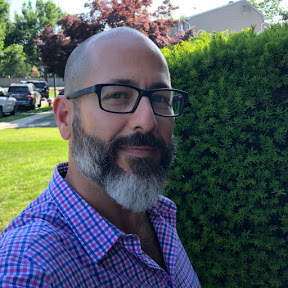 Dr. Andrew Kaufman, MD is a forensic psychiatry specialist, natural healing consultant, and highly-qualified molecular biologist. He graduated from Medical University Of South Carolina. attended  medical school at the Medical University of South Carolina and completed his psychiatry residency at Duke University. He did his fellowship in forensic psychiatry in New York where he served on the faculty, as a researcher, and later was Medical Director of Faculty Practice. Dr. Kaufman went on to develop a patent in the industry and does private consulting and clinical work.