by Inspired
August 30, 2021
In 1986 Dr. Joe Dispenza got hit by a vehicle while riding his bike and broke six vertebrae and had other sever spinal injuries. Instead of settling for a life in a wheelchair he began healing himself and after 12 weeks the was back to training on his bike again.
cover image credit: DIOBRLN / pixabay
---
Becoming Supernatural: How Common People Are Doing the Uncommon
by Dr. Joe Dispenza

Becoming Supernatural marries some of the most profound scientific information with ancient wisdom. Readers will learn that we are, quite literally supernatural by nature if given the proper knowledge and instruction, and when we learn how to apply that information through various meditations, we should experience a greater expression of our creative abilities; that we have the capacity to tune in to frequencies beyond our material world and receive more orderly coherent streams of consciousness and energy; that we can intentionally change our brain chemistry to initiate profoundly mystical transcendental experiences; and how, if we do this enough times, we can develop the skill of creating a more efficient, balanced, healthy body, a more unlimited mind, and greater access to the realms of spiritual truth.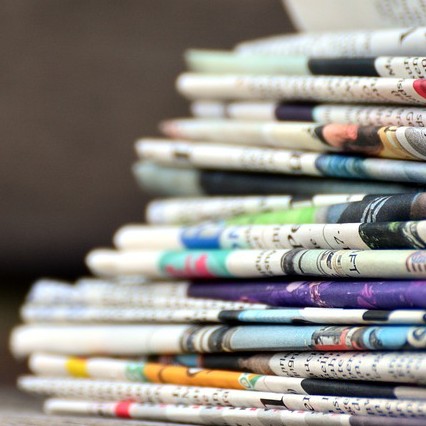 Posts under World News & Views come from assorted information sources around the web or from printed publications. The specific source will always be identified at the top of the post. Everything posted on this site is done in the spirit of conversation. Please do your own research and trust yourself when reading and giving consideration to anything that appears here or anywhere else.