"The U. S. Constitution starts with the words, 'We the people.' And when the wall came down between East and West Berlin 33 years ago, it was the East German people chanting, 'We are the people! We are the people!' that brought it down.
Mr. Global's house of cards will come crashing down the very same way. Without any doubt in my mind, Mr. Global and his puppets will lose this war of good against evil. They will lose their insane war against life and creation itself. There is no other way."
by Alicia Green, Contributing Writer at Truth Comes to Light
September 24, 2021
World renowned trial lawyer, Dr. Reiner Fuellmich, licensed in Germany and the United States, is on a mission to hold criminals accountable for the crimes against humanity that the COVID-19 pandemic has inflicted.
Since July 2020, he has been investigating these questions: How dangerous is the "virus"; is the PCR test reliable; and, how much harm have the COVID-19 measures caused?
In this video, Dr. Fuellmich gives us a brief history of the lockstep approach the governments took to battle the pandemic. He says there is proof of no excess mortality due to a "so-called virus", and the horrific images spread by the media in Italy and New York, among other areas, were partly staged and partly from gross medical malpractice when there are effective treatments and prevention available.
Dr Fuellmich believes, and has evidence, that the COVID-19 measures were never about health. He says the governments are not acting, and did not act, in the best interests of their people. They are being controlled by big corporations and NGOs. He says there is no pandemic, only a PCR pandemic, and the vaccines are unnecessary, ineffective (as studies in Israel have shown), and can be harmful.
Dr Fuellmich also points out that Bill Gates of the Gates Foundation is a promoter of these vaccinations and is following in his father's footsteps who was a promoter of eugenics. He says Gates has caused vaccine harm to people in Africa in the past which led to the sterilization of women and men.
Interesting side-note, Ghana's Akufo-Addo just spoke at the UN stating, "In spite of not having had as much access to vaccines as the developed world, Africa seems, mercifully, to have escaped the worst of the COVID death rates."
Dr. Fuellmich warns we are dealing with megalomaniacs, psychopaths, and sociopaths who want the destruction of economies, shifting of the wealth to the elites, genocide, and control over the population by the United Nations.
Original video available at Corona Investigative Committee Odysee channel.
September 16, 2021 — Dr. Reiner Fuellmich, an experienced trial lawyer licensed in Germany and California (USA) and co-founder of the Berlin Corona Committee, summarizes the Committee's findings to date and takes stock of the situation. This is the level of knowledge on which the Corona Committee builds in its weekly meetings.
Learn more about the committee: https://corona-ausschuss.de​
For anonymous reports: https://securewhistleblower.com​
Telegram Committee: https://t.me/s/Corona_Ausschuss​
---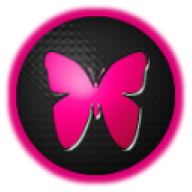 Alicia Green is an instinctive researcher and writer, with BA in Psychology and BS in Advertising. She gained her first experience as an investigative news reporter while working for a student-run news publication, providing breaking news and information on issues affecting the university and local community.
Alicia Green is a contributing writer at Truth Comes to Light.
Alicia Green welcomes your comments and feedback on her articles. If you have a topic or issue you would like her to investigate, please reach out to her here: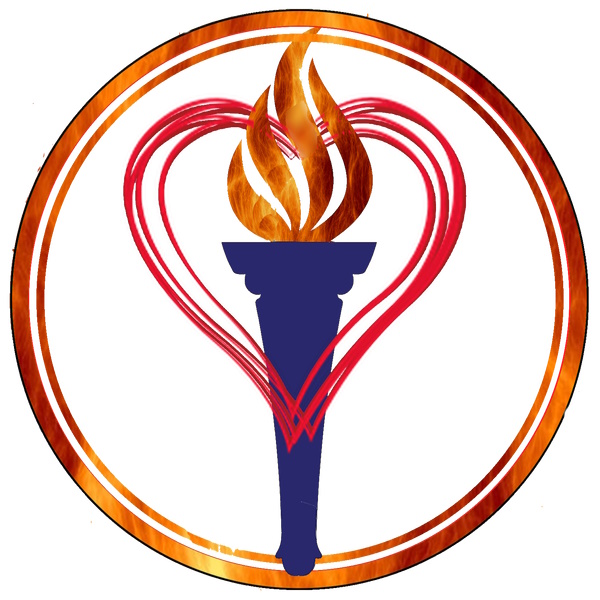 Truth Comes to Light highlights writers and video creators who ask the difficult questions while sharing their unique insights and visions.
Everything posted on this site is done in the spirit of conversation. Please do your own research and trust yourself when reading and giving consideration to anything that appears here or anywhere else.