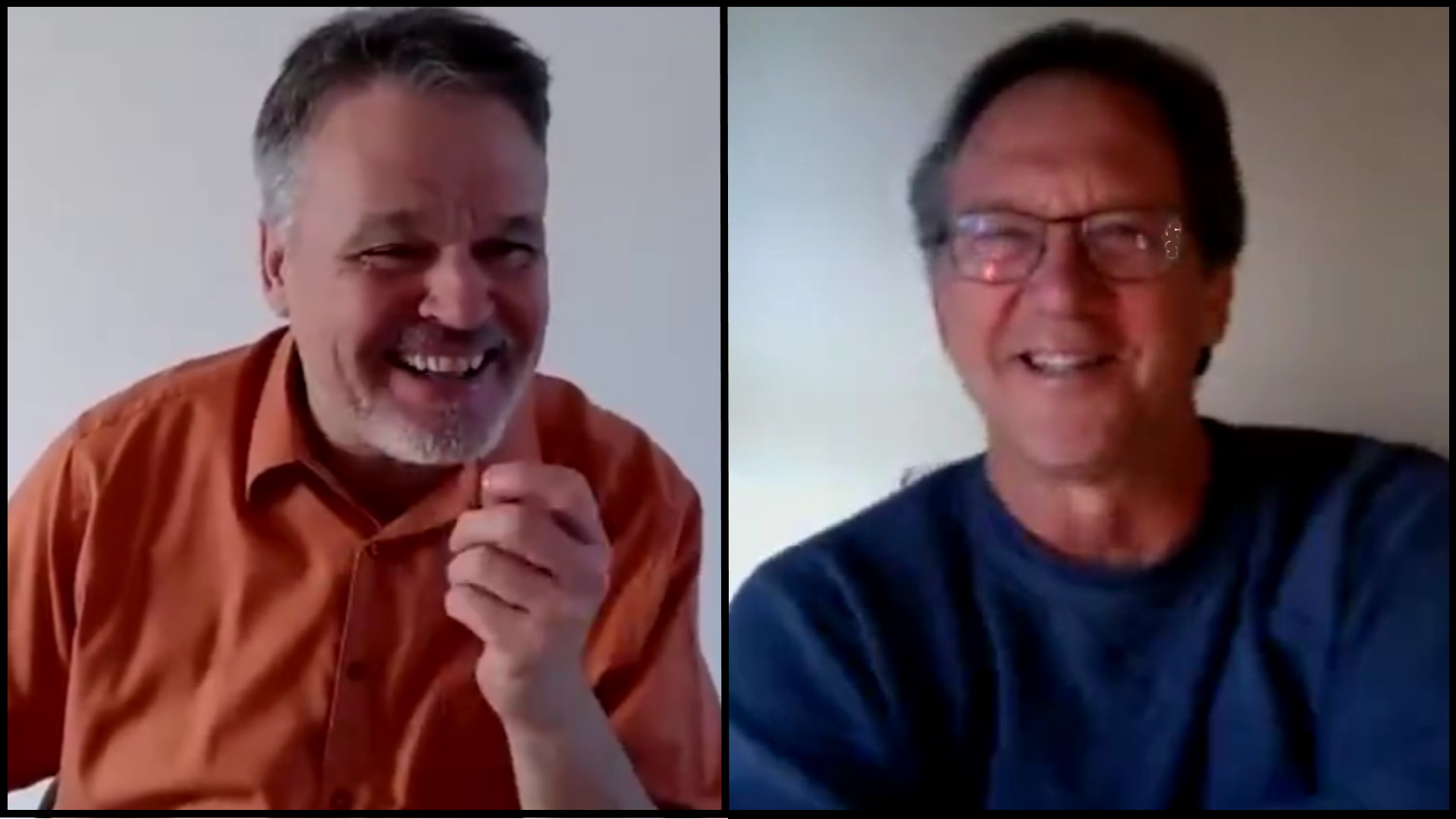 "I think the bottom line here, Stefan, if you agree, is that the chemistry and the
structure follows consciousness. Not the other way around."


~ Dr. Tom Cowan
by Dr. Tom Cowan with Dr. Stefan Lanka
March 24, 2021
Original video available at Dr. Tom Cowan BitChute channel.
On Wednesday I had an hour-long discussion with German biologist and virologist Stefan Lanka.
Stefan spoke about the history of virology, helped us to understand the many wrong turns virologists have taken over the years, and updated us on his ground-breaking study that will disprove the basic tenets of virology.
Stefan Lanka's papers on the virus misconception:
The Virus Misconception — Measles As an Example Part I
The Virus Misconception — Measles As an Example Part II
Stefan Lanka's interviews and articles: 
How Dead Are Virus Anyway? All Claims of Virus Existence Refuted
The Causes of Corona Crisis Are Clearly Identified — Virologists Who Claim Disease-Causing Viruses Are Science Fraudsters and Must Be Prosecuted
Interview: Measles Virus Process:
http://wissenschafftplus.de/uploads/article/wissenschafftplus-won-measles-virus-process.pdf
https://wissenschafftplus.de/uploads/article/Dismantling-the-Virus-Theory.pdf
Stefan Lanka's website: http://wissenschafftplus.de/
Dr. Tom Cowan's channels:
https://gab.com/DrtomCowan
https://rumble.com/c/c-568333
https://odysee.com/@Dr.TomCowan:8
Tom Cowan's website: https://drtomcowan.com
Support Dr. Tom Cowan at SubscribeStar: https://www.subscribestar.com/dr-tom-cowan
[As a service to protect truth from censorship and to share widely, mirrored copies of this video are available at Truth Comes to Light BitChute, Brighteon, and Odysee channels. All credit, along with our sincere thanks, goes to the original source of this video. Please follow links provided to support their work.]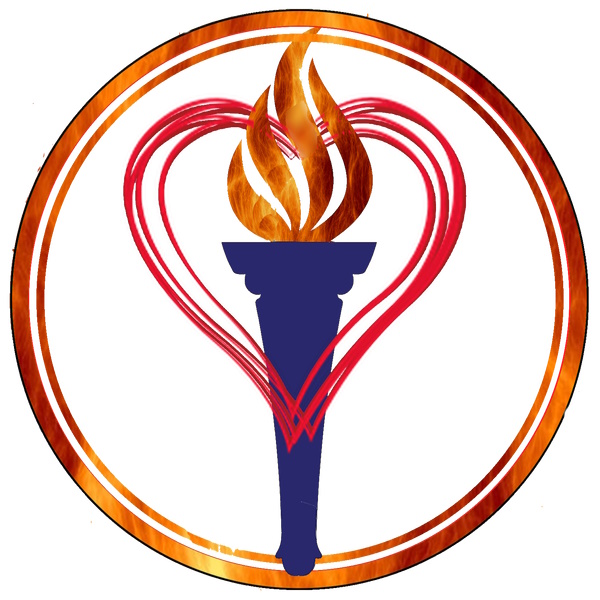 Truth Comes to Light highlights writers and video creators who ask the difficult questions while sharing their unique insights and visions.
Everything posted on this site is done in the spirit of conversation. Please do your own research and trust yourself when reading and giving consideration to anything that appears here or anywhere else.