by WhatsHerFace
August 24, 2021
It finally happened, the FDA approved the covid-19 Pfizer vaccine. But before you start jumping for joy, let's take a look at the story of another FDA approved drug, Rezulin. The tale of Rezulin's rise and fall and its uncanny similarities to Pfizer's covid-19 vaccine.
Video available at WhatsHerFace Odysee and Rumble channels.
Link to LA Times Article: The Rise and Fall of the Killer Drug Rezulin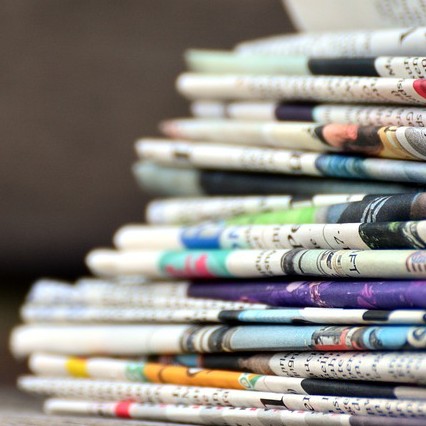 Posts under World News & Views come from assorted information sources around the web or from printed publications. The specific source will always be identified at the top of the post. Everything posted on this site is done in the spirit of conversation. Please do your own research and trust yourself when reading and giving consideration to anything that appears here or anywhere else.