Source: Jason Liosatos Outside The Box
Published on Apr 26, 2018
In this show I talk about finding peace, happiness and a better world for humanity, and how it is completely normal and natural to feel despair, depression, unhappiness, exhaustion which are all natural responses and symptoms from a healthy body and mind trapped in an insane system that is driving it mad.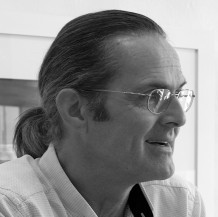 Jason Liosatos is an author, artist, and host of his weekly show Outside The Box and Global Peace Radio.  He writes and talks about humanity as magicians with amnesia — that we are magnificent artists, creators and sculptors of ourselves and the future, and that we actually manifest our future by the manipulation of matter by consciousness.