"Your mask is not protecting you.
It's getting you ready for Dr. Fauci's next experiment."
~ Dr. David Martin
by New Earth Media Team
January 5, 2021
Clarion Call Outlining the Crimes Against Humanity with host Sacha Stone and guests Dr Judy Mikovits, David Martin, Robert F. Kennedy and Rocco Gallati.
Available at New Earth Pulse YouTube channel.
[As a service to protect truth from censorship and to share widely, mirrored copies of this video are available at Truth Comes to Light BitChute, Brighteon, Lbry/Odysee channels. All credit, along with our sincere thanks, goes to the original source of this video. Please follow links provided to support their work.]
Register at www.lineinthesand.us to receive updates and follow up emails.
---
See also:  Dr. David Martin with Sacha Stone: Deep Research Exposes Fauci's History of Criminal Activity — A Call to Action
---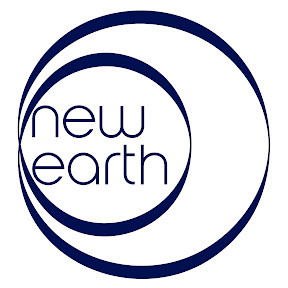 New Earth Nation is a fellowship of sovereign nations and micro-nations founded in recognition of the primacy of consciousness, the unity of all life and the undeniability of the individual sovereign condition.
It is an open invitation to every member of the human family to transition away from all systems and enclosures which limit our capacity for creative self-expression, and instead unite as an extraterritorial family of sovereign individuals who, with the support and solidarity of that family, are collectively empowered to consciously co-create a new paradigm of prosperity, harmony and abundance.
See also: reclaimyourlives.com