Jah Fakya – Let's Fake Our Death and Move to Jamaica
We are excited to share this video of our friend Brendan O'Hara performing his original song, "Jah Fakya," filmed live outside in Austin, Texas, USA. This feel-good song showcases Brendan not only singing but also playing the guitar, keyboard, and melodica as well as looping himself to create a true one-man band. As he states in the lyrics, "getting lost is one way of getting found…"; we invite you to get lost in this song and hope that you find nothing but joy!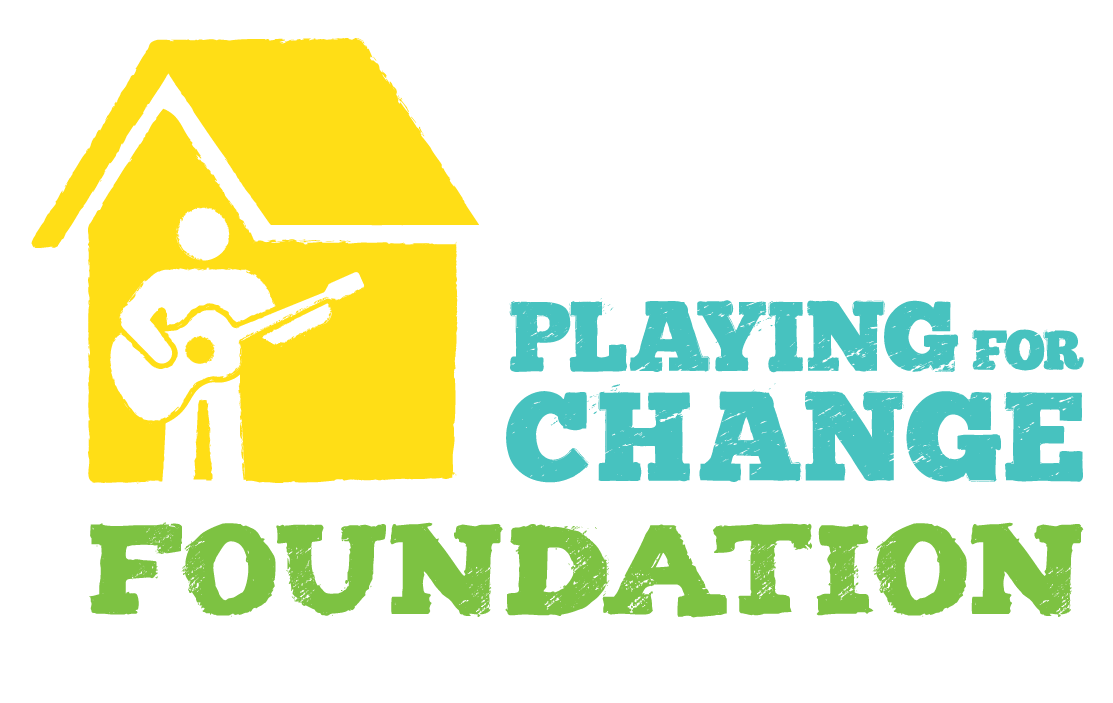 Playing For Change (PFC) is a movement created to inspire and connect the world through music, born from the shared belief that music has the power to break down boundaries and overcome distances between people. The primary focus of PFC is to record and film musicians performing in their natural environments and combine their talents and cultural power in innovative videos called Songs Around The World. Creating these videos motivated PFC to form the Playing For Change Band—a tangible, traveling representation of its mission, featuring musicians met along their journey; and establish the Playing For Change Foundation—a separate 501(c)3 nonprofit organization dedicated to building music and art schools for children around the world. Through these efforts, Playing For Change aims to create hope and inspiration for the future of our planet.
Subscribe to PFC newsletter: http://bit.ly/1x9CAfJ
Join as a PFC Member: http://bit.ly/JoinAndSupportPFC