Source: Jason Liosatos Outside The Box
Published on Apr 24, 2019
Jason Liosatos talks with Ole Dammegard about the global awakening, empowering ourselves, overcoming fear, and remembering it is ourselves who have the power to change our situation individually and globally, once we have the courage to see what it is that must be changed and transmuted.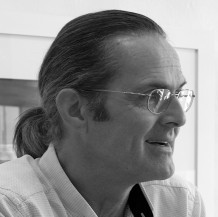 Jason Liosatos is an author, artist, and host of his weekly show Outside The Box and Global Peace Radio.  He writes and talks about humanity as magicians with amnesia — that we are magnificent artists, creators and sculptors of ourselves and the future, and that we actually manifest our future by the manipulation of matter by consciousness.