by 5GFree.org
June 19, 2020
5G antennas are sometimes obvious while other times they may be hidden or disguised. Our members have compiled images of different antennas to view. You can discuss antenna identification and spotting in our antenna group.
https://5gfree.org/groups/antenna-identification/media/1/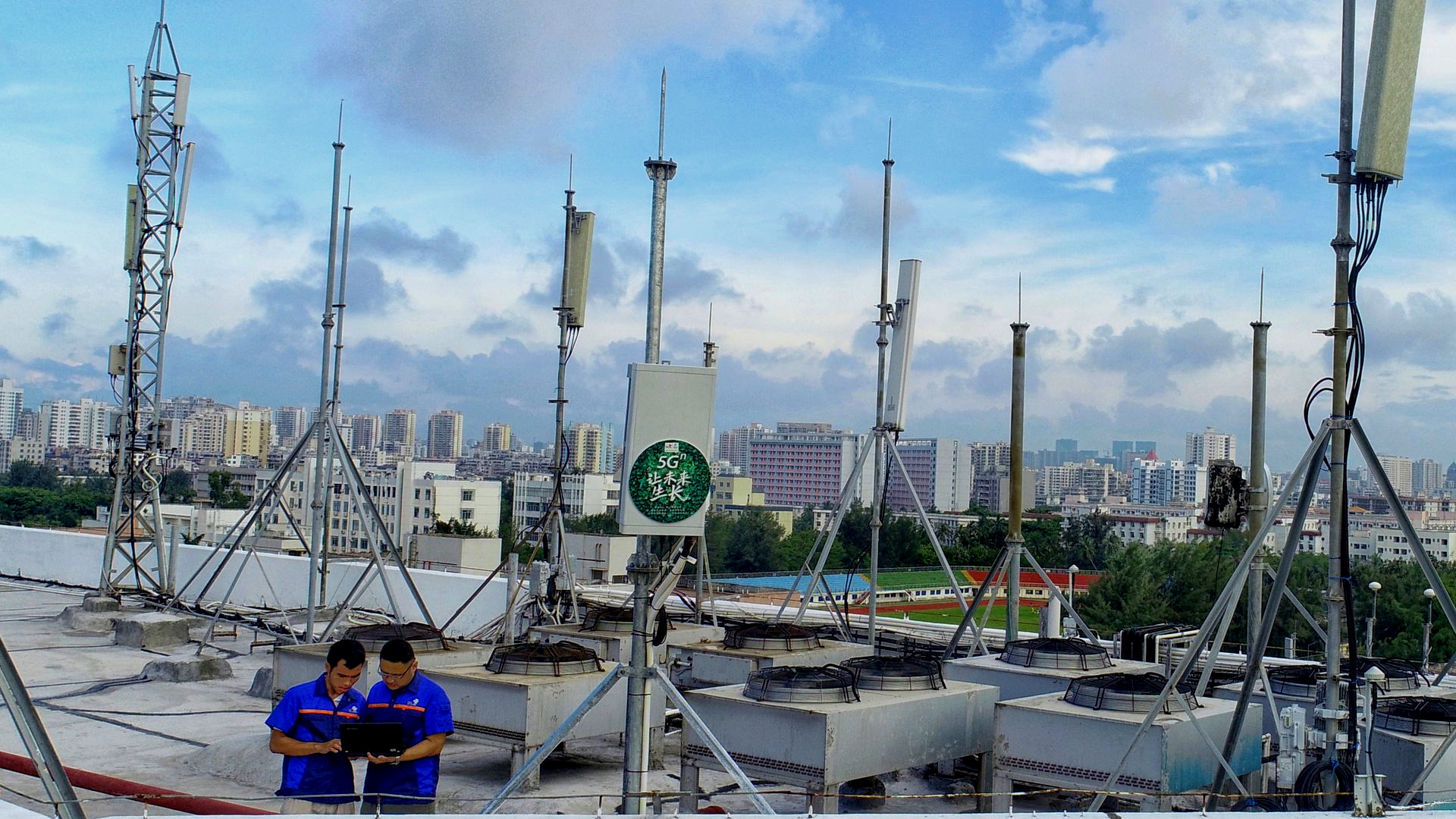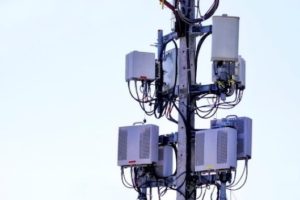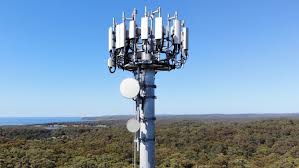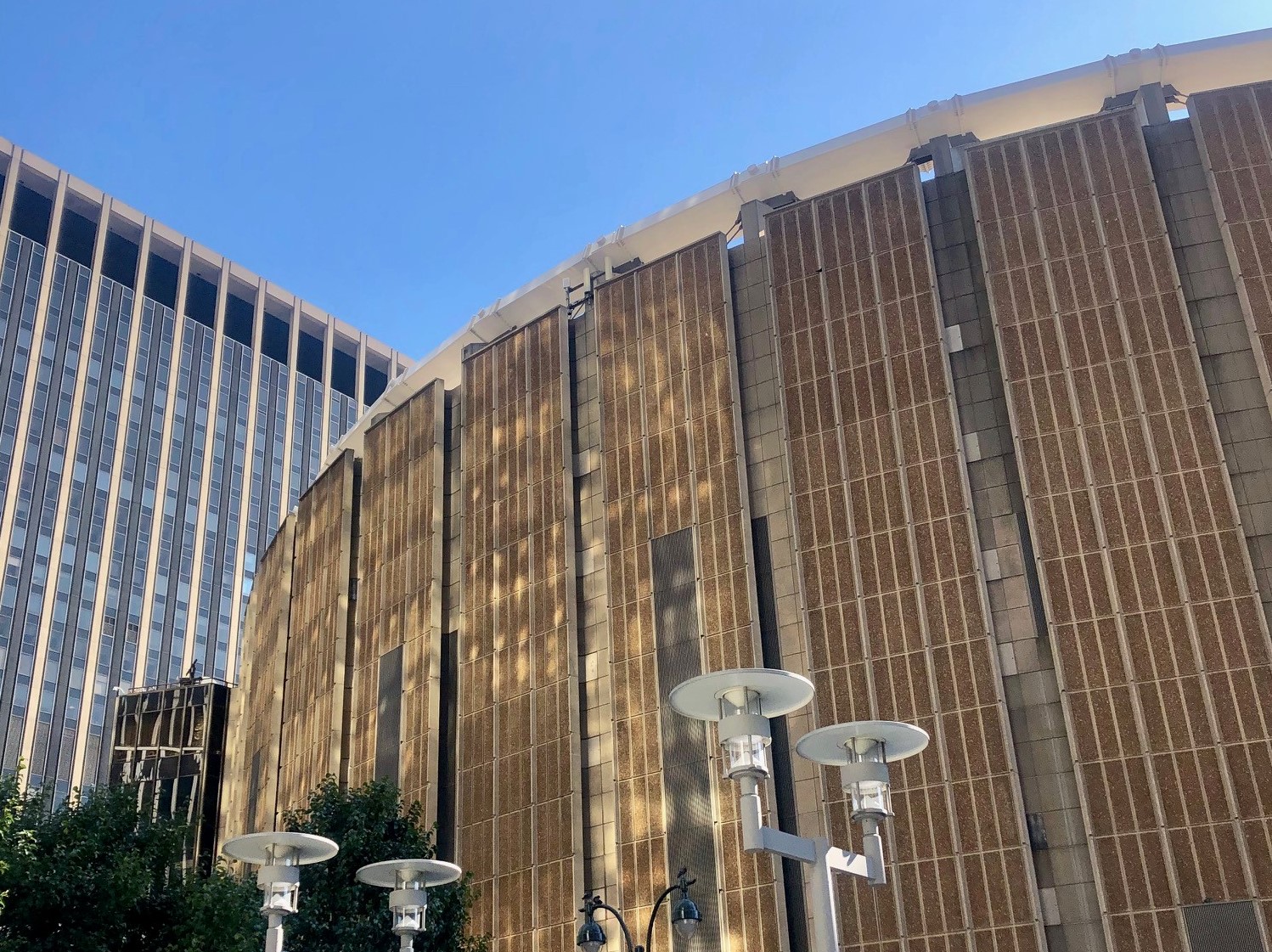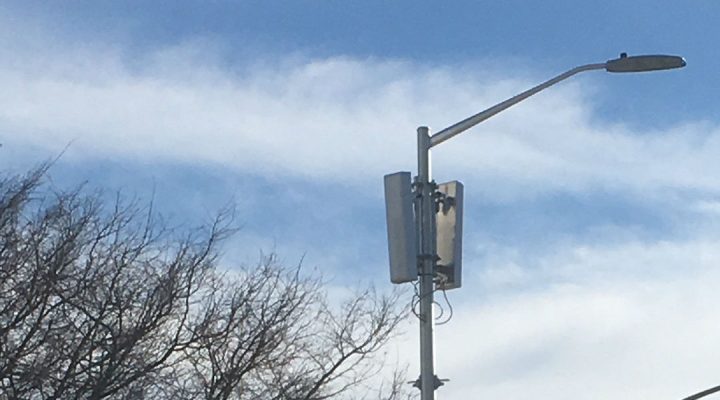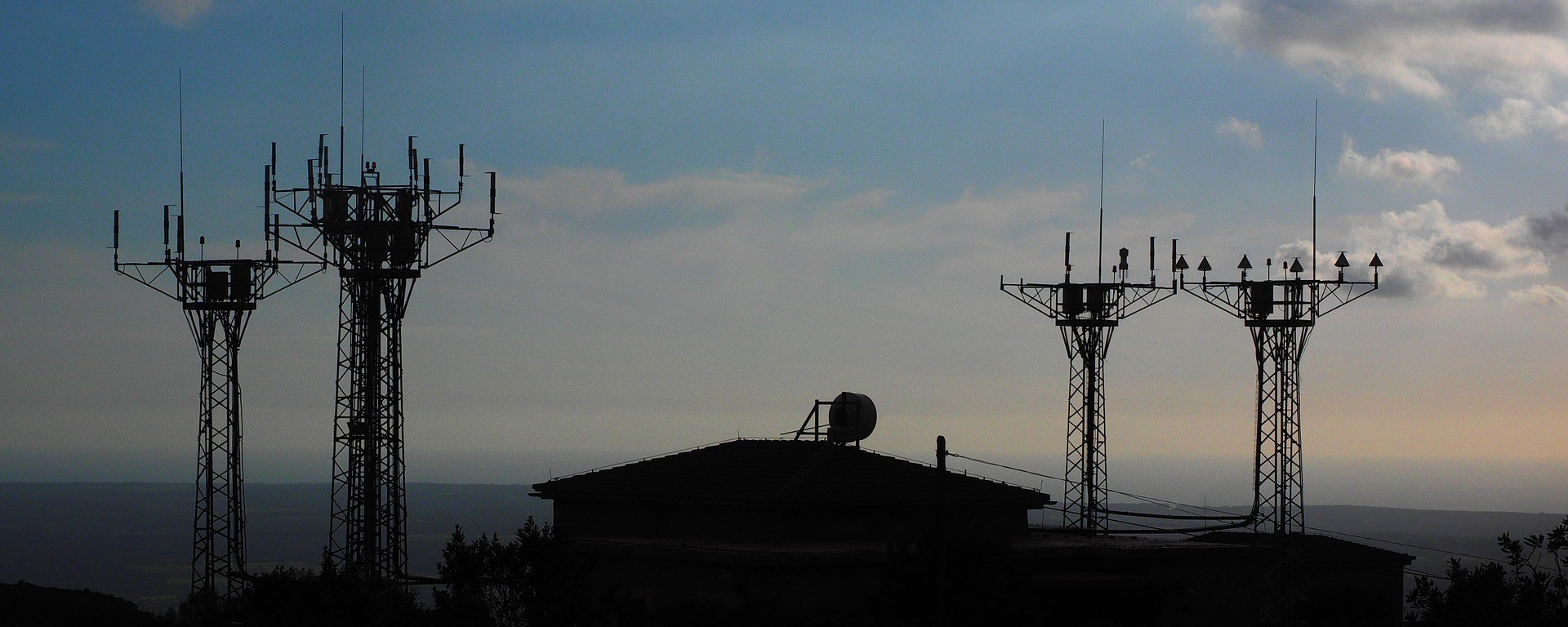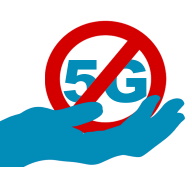 5GFree.Org is a grassroots activist organization that helps ordinary citizens become engaged in local issues.
It's primary aim is to inform, educate, and motivate our members to become active in their local community, recognizing that they can affect CHANGE in those areas that affect their lives directly — and empowering others to do the same.