by AwakenWithJP
June 30, 2020
Perhaps this is how social distancing rules are created.
Social distancing guidelines are always created by the most intelligent individuals with the most amount of common sense.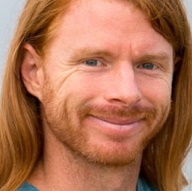 JP Sears is an American life coach and internet comedian. He is known for his satirical parodying of veganism, gluten-free fads, new age beliefs, and other "modern hippy" topics with his video series Ultra Spiritual. He is the author of the satirical book How to Be Ultra Spiritual: 12-1/2 Steps to Spiritual Superiority.
Sign up for JP's newsletter: https://awakenwithjp.com/joinme