sourced from Willem Felderhof
This is a part of Mark Passio's brilliant 3 part Natural Law seminar.
To watch the complete seminar: https://youtu.be/ASUHN3gNxWo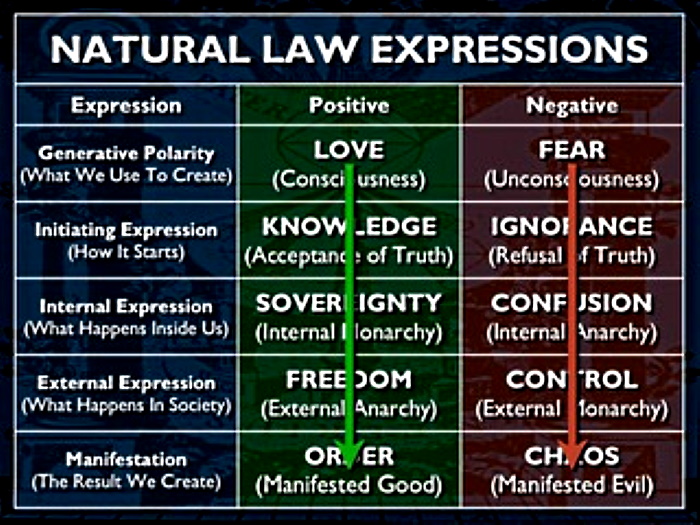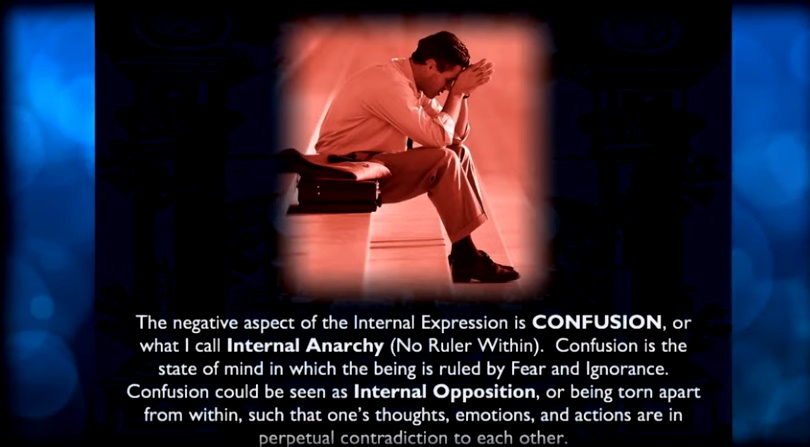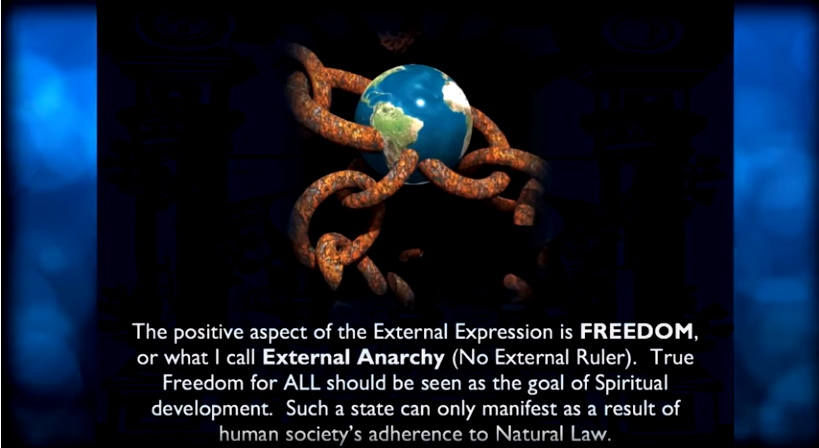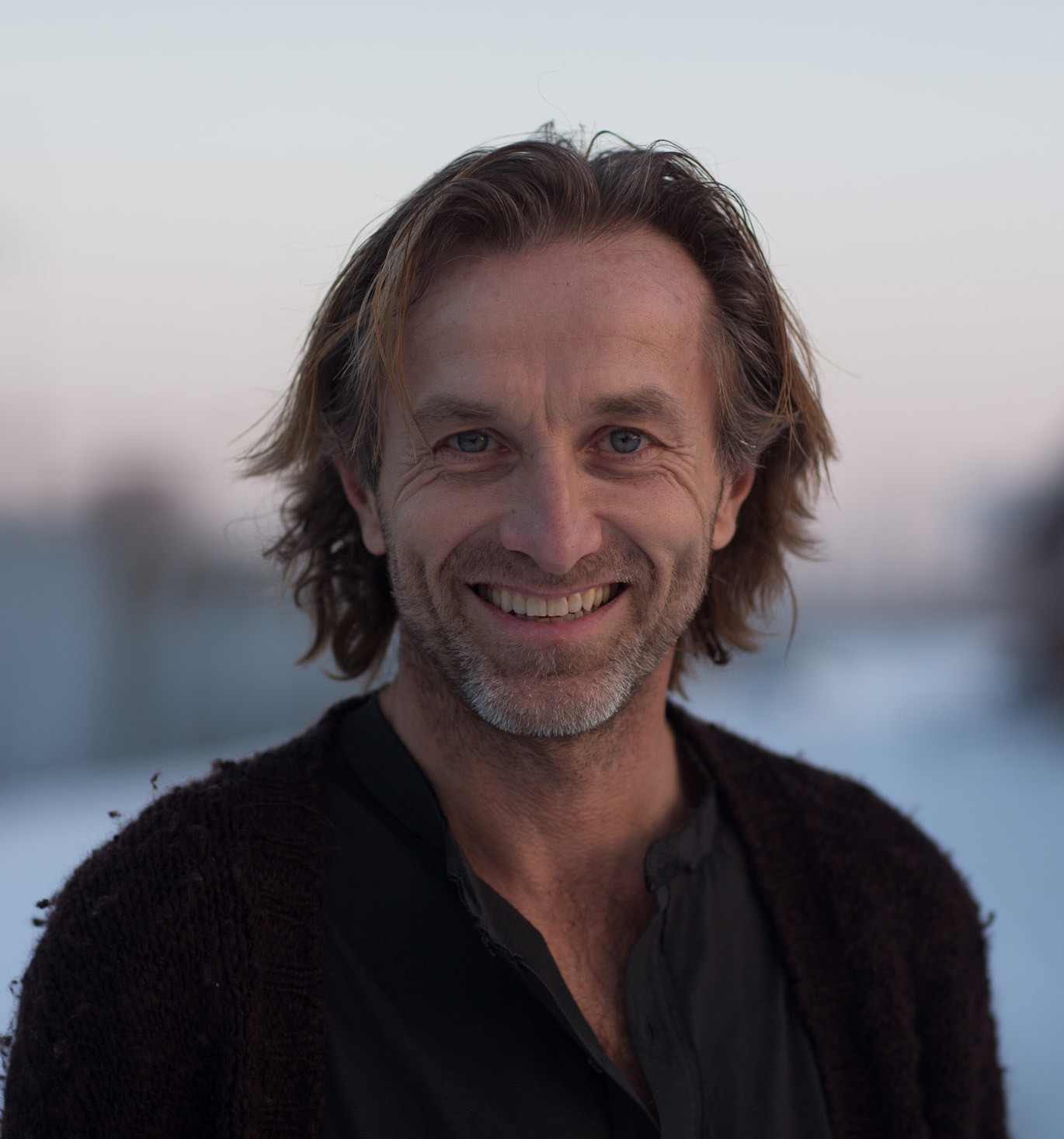 Willem Felderhof is a former commercial airline pilot, and whistleblower on the presence of toxic elements in aviation generally known as "the Aerotoxic syndrome".
Willem is also the organizer of the Open Mind Conferences in the Netherlands.