by Greg Reese
May 9, 2020
~~~~
See also:
by Dr Rashid A Buttar
May 9, 2020
https://www.askdrbuttar.com/ask
This is the most important thing that has come down in the last 24 hours.
House Resolution 6666 introduced into congress by Congressman Bobby Rush (Democrat from IL) introducing the TRACE Act [COVID-19 Testing, Reaching, And Contacting Everyone (TRACE) Act].
Download this video and get it to everyone!
They are going to try and come into our homes.
WHO warned us 2 weeks ago.
Rolling this out in Ventura County in California. A
nd already hiring civilians to do this…$22.00 + Benefits!
One correction regarding the Judge that I quoted: James Alger Fee was a United States Circuit Judge of the United States Court of Appeals for the Ninth Circuit Court.
My apologies for the error.
Connect with Dr. Rashid A Buttar on his weekly livestream broadcast starting at 8:15 pm Monday evenings New York time and join the movement to make the CHANGE the WORLD is waiting for!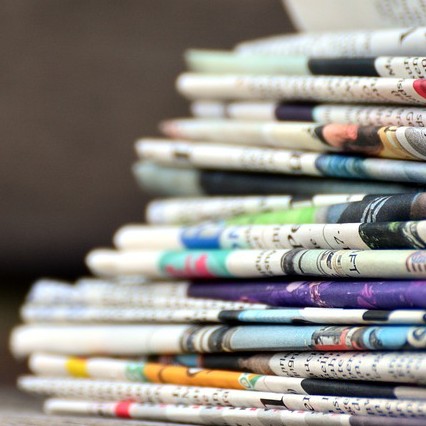 Posts under World News & Views come from assorted information sources around the web or from printed publications. The specific source will always be identified at the top of the post. Everything posted on this site is done in the spirit of conversation. Please do your own research and trust yourself when reading and giving consideration to anything that appears here or anywhere else.