by Flavio Pasquino, BLCKBX
March 10, 2021
OUTCRY TO THE WORLD, FROM ISRAEL!!! (NL+ENG subtitles) 
Original video available at BLCKBX YouTube channel.
Ilana Rachel Daniel came with an emotional outcry for help from Jerusalem, the capital of Israel. At record speed, the government is trying to vaccinate the entire population – including pregnant women and small children – against the corona virus. "Civil rights are put aside and people can only participate in society again after vaccination," told Ilana to Flavio Pasquino in the BLCKBX studio via a live stream connection, who tracked down Ilana after an – even – more emotional audio clip on Telegram. Ilana talks about the Green Pass, the Freedom Bracelet, the mRNA vaccine and human rights violations. "Currently reminiscent of the Holocaust," said the Jewess who emigrated from the US to Jerusalem 30 years ago.
Ilana Rachel is active in Jerusalem as a health advisor and information officer for a new political party (Rappeh) that is heavily opposed by the regime. Opening a banc account is not possible and members of the party are also thwarted in their daily lives.
###
This is an official platform to find more info about Rappeh:
https://peakd.com/@rappeh​
The facebook group has been removed and the site can no longer be found, but through this newspaper article you can find some information about the activities of her and the party.
https://www.jewishpress.com/multimedia/radio/israel-news-talk-radio/tamar-yonah-show/rappeh-a-new-israeli-political-party-against-the-lockdowns-the-tamar-yonah-show-audio/2021/02/15/​
BLCKBX is a Dutch YouTube platform including a website https://blckbx.tv​ with a sharp focus on society matters. We are critical and seeking for truth in a investigative way but we don't want to polarise the debates.
Connect with and support the work of BLCKBX
---
[As a service to protect truth from censorship and to share widely, mirrored copies of this video are available at Truth Comes to Light BitChute, Brighteon, Lbry/Odysee channels. All credit, along with our sincere thanks, goes to the original source of this video. Please follow links provided to support their work.]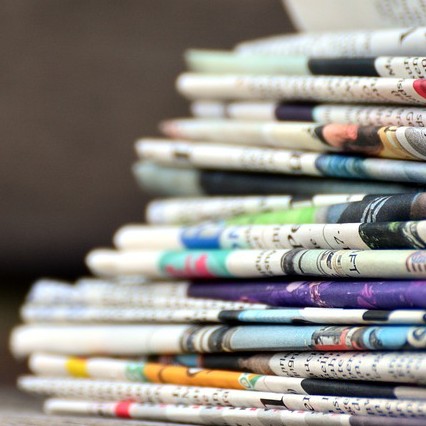 Posts under World News & Views come from assorted information sources around the web or from printed publications. The specific source will always be identified at the top of the post. Everything posted on this site is done in the spirit of conversation. Please do your own research and trust yourself when reading and giving consideration to anything that appears here or anywhere else.