Imaginal Cells & the Evolution of the Butterfly
by Bruce Lipton
sourced from Abraham Heisler
April 2012
Renowned cellular biologist, Dr. Bruce Lipton narrates the process of a caterpillar transforming into a butterfly over a milieu of imagery in "The Evolution of the Butterfly".
The film combines first hand footage from the Occupy Wall Street movement with stylized portraits of the recent economic collapse and gives a backdrop of hope to sometimes bleak reality.
For more information on the caterpillar and butterfly, humanity and society, see Spontaneous Evolution: Our Positive Future And A Way To Get There From Here
CREDITS
Produced, Directed, Edited by Abraham Heisler – http://www.AbrahamHeisler.com
Associate Producer – Steve Bhaerman – http://www.wakeuplaughing.com
Interview with Bruce H. Lipton, PhD – http://www.brucelipton.com
Additional Footage by Mike McSweeney – http://vimeo.com/mikemcsweeney
Mark Benson – http://www.suncoastphotography.ca/
Michael Premo – http://michaelpremo.com/
Jesse Johnson Animation by Brian Wilson – http://brianowilson.com/
Actors Peter Menchini Anamika & Arunima Stoller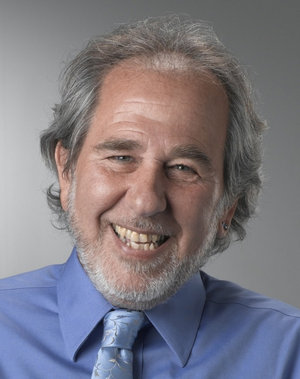 Bruce H. Lipton, PhD is an internationally recognized leader in bridging science and spirit. Stem cell biologist, bestselling author of The Biology of Belief and recipient of the 2009 Goi Peace Award, he has been a guest speaker on hundreds of TV and radio shows, as well as keynote presenter for national and international conferences.
Dr Lipton's work summarizing his findings, entitled, The new updated 10th Anniversary Edition of The Biology of Belief, (Hay House Publishing, softcover, ISBN 978-1-4019-4891-7). His second book, Spontaneous Evolution, Our Positive Future and a Way to Get There From Here. (Hay House Publishing, ISBN 978-1-4019-2580-2) and his third book, The Honeymoon Effect, The Science of Creating Heaven on Earth. (Hay House Publishing, ISBN 978-1-4019-2386-0)