Truth Comes to Light editor's note: So much is happening these days that it's difficult to keep up and impossible to individually post all videos and articles that come our way. The collection of videos and articles below, all shared online within the past few days, give a brief overview of events around the world.  A new update will be provided at Truth Comes to Light every few days. Many thanks to all of the content creators who stand in solidarity with freedom and who are dedicated to sharing the truth.
Australia
Graham Hood Former Captain Qantas airways Australia October 8, 2021
by Aussie Fighter

---
Australia Police Take Another Political Prisoner: Aussie Cossack Arrested by NSW Police in Sydney
by Tim Truth

---
Aussie Cossack: Sargeant Kingston Is Coming To Arrest Me LIVE Part 1 of 3 October 8, 2021
by Aussie Fighter

---
Aussie Cossack: "My husband has been arrested!" – Mrs Aussie Cossack. Part 2 of 3 October 9, 2021
by Aussie Fighter

---
Aussie Cossack's wife comments husband's false arrest for "Walking in the Park". Part 3 of 3…So Far. Please Help This Brave, True Blue Aussie If You Can
by Aussie Fighter

---
France
Paris, France Anti Vaccine Passport Protest October 2, 2021
by Open1


---
Italy
Manifestazione No Green Pass a Roma in Piazza del Popolo – October 9, 2021
by @ETKE21

---
Italian anti-vaccine mandate protests
by Obscured Trends

---
Article link:  Italian court sides with nurse wrongly suspended for refusing COVID-19 jab
by LifeSiteNews
---
Netherlands
Amsterdam, Netherlands Protest Against Covid Mandates — October 3, 2021
by AllTheWorldsAStage

---
Romania
Article link: 'Freedom without certificates!' Thousands protest against Covid passports & planned vaccine mandate in Romania (VIDEOS)
by RT
---
Switzerland
Switzerland anti vaccine passport protest October 7, 2021
by Open1

---
Oct 7th Switzerland Bern Demonstration Freedom March Rally Protest Covid-19 Vaccine Passports
by AllTheWorldsAStage

---
United Kingdom
Notice served to local councillor regarding child vaccination
by Open1

---
Protest at Australian Embassy in London UK over Human Rights Issues
by Meet Karma
---
Britain In Solidarity With Australia: We Love You And We Stand With You
by Resistance GB

---
9th Week for the Liverpool Yellow Card Warriors!
by Open1

---
United States
Article link: Florida Gov. DeSantis Promises to Defend Parents at School Board Meetings Against DOJ
by Jack Phillips, The Epoch Times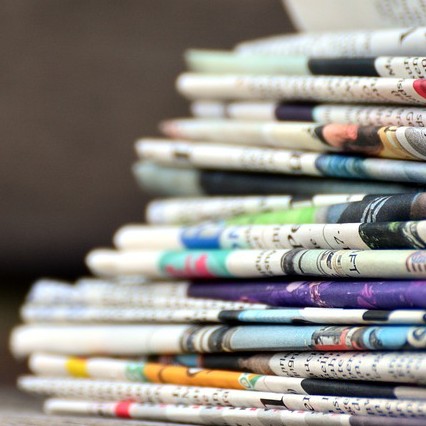 Posts under World News & Views come from assorted information sources around the web or from printed publications. The specific source will always be identified at the top of the post. Everything posted on this site is done in the spirit of conversation. Please do your own research and trust yourself when reading and giving consideration to anything that appears here or anywhere else.