by Richie Allen
April 2, 2021
In the past two days, Ireland has opened seven new pop-up testing centres, to find people who have covid-19, but have no symptoms. The tests are free for people over the age of 16, with no symptoms.
What kind of fuckery is this you ask? Proper fuckery. Here's the deal:
Government: "There's nothing wrong with you, but come and have a test to see if you have the covid. If you test positive we'll tell you to go home and self-isolate. We'll tell everyone you interacted with recently to get indoors and isolate too."
Paddy: "Fair enough."
Dust off your Irish jokes. Fill your boots. I won't take offence. In the last week alone, 14,000 amadán's in Taytoland, who didn't have so much as a tickle in their throats let alone a headache, turned up at one of these centres to be tested.
The Vikings, The Normans, The Spanish, The French, The Dutch and The British Empire all tried and failed to conquer my country and subjugate my people.
Bill Gates finally figured it out. All he had to do was tell Paddy that there was a deadly virus circulating. So, deadly, that most people wouldn't get it. So deadly, you'd need to be tested to see if you had it and so deadly, it has a 99.7 per cent survival rate.
Paddy surrendered.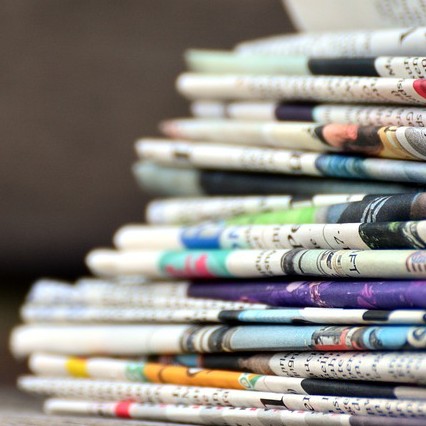 Posts under World News & Views come from assorted information sources around the web or from printed publications. The specific source will always be identified at the top of the post. Everything posted on this site is done in the spirit of conversation. Please do your own research and trust yourself when reading and giving consideration to anything that appears here or anywhere else.