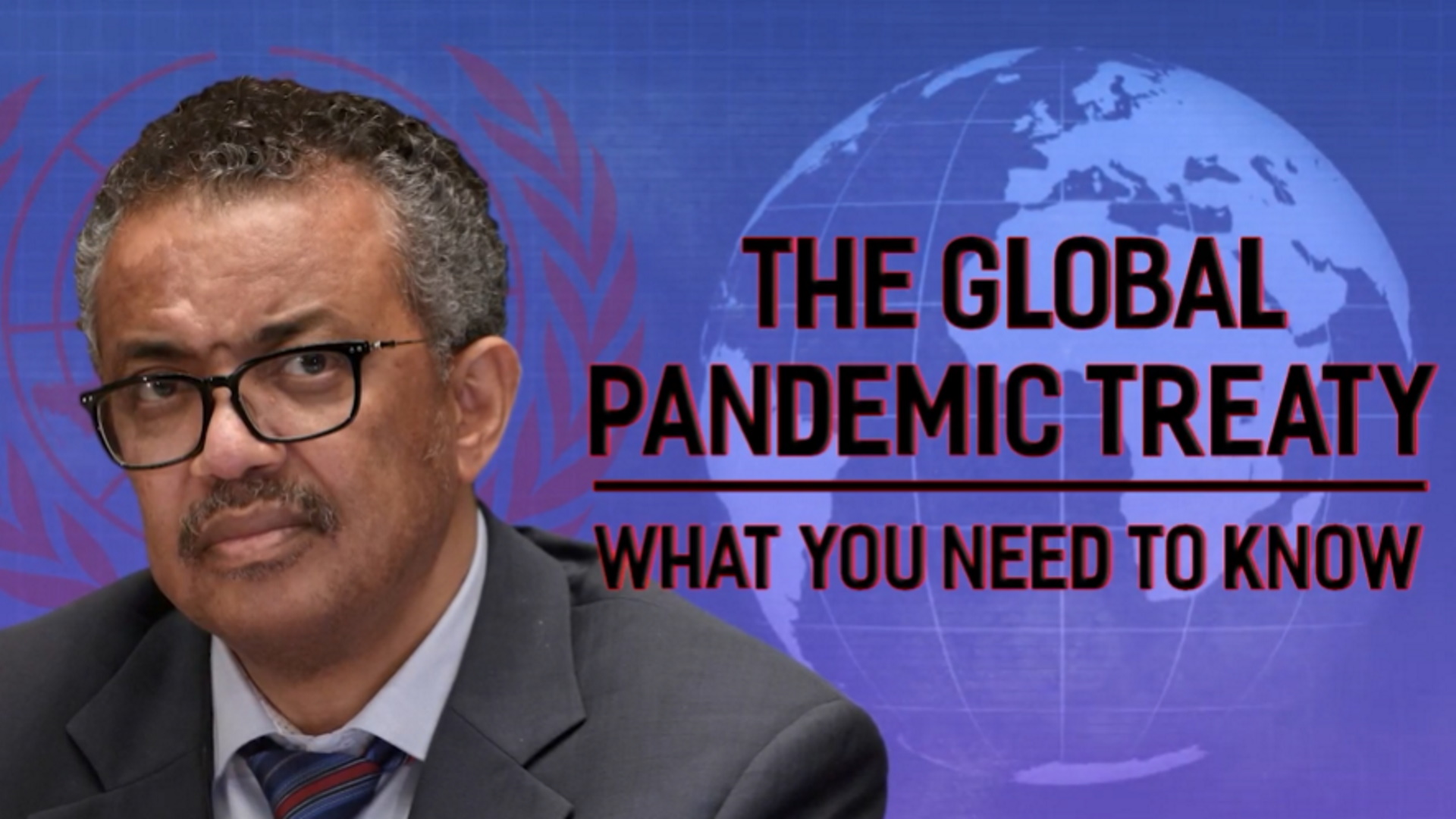 by James Corbett, The Corbett Report
April 27, 2022
The World Health Organization has already begun drafting a global pandemic treaty on pandemic preparedness.
What form will it take?
What teeth will it have?
How will it further the globalists in cementing the biosecurity grid into place?
James breaks it down in today's episode of The Corbett Report podcast.
Show Notes:
Public hearings regarding a new international instrument on pandemic preparedness and response (livestream)
WHO Director-General's opening remarks at the Public Hearing regarding a new international instrument on pandemic preparedness and response – 12 April 2022
The World Together: Establishment of an intergovernmental negotiating body to strengthen pandemic prevention, preparedness and response
International Health Regulations (2005) Third Edition
WHO Report on International Health Regulations and PHEIC
WHO Appoints H1N1 Cover-Up Committee
What is the WHO? – Questions For Corbett #066
Globalists Release Timeline for Health Tyranny
Infographic – Towards an international treaty on pandemics
The One Health Approach—Why Is It So Important?
A new pandemic treaty: what the World Health Organization needs to do next
Friday briefing: Blair – next time we need vaccine in 100 days
Reality Check: "100 day vaccines" are NOT possible.
"Pandemic Treaty" will hand WHO keys to global government
You have just 24 hours left to have your say on the WHO's "Pandemic Treaty"
Connect with The Corbett Report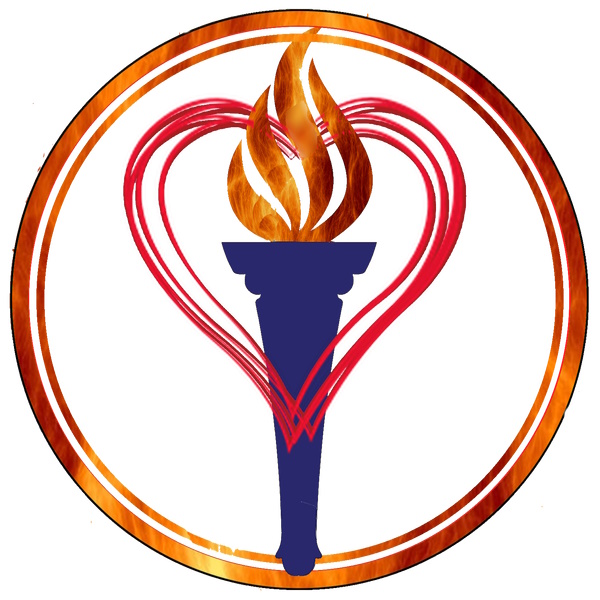 Truth Comes to Light highlights writers and video creators who ask the difficult questions while sharing their unique insights and visions.
Everything posted on this site is done in the spirit of conversation. Please do your own research and trust yourself when reading and giving consideration to anything that appears here or anywhere else.