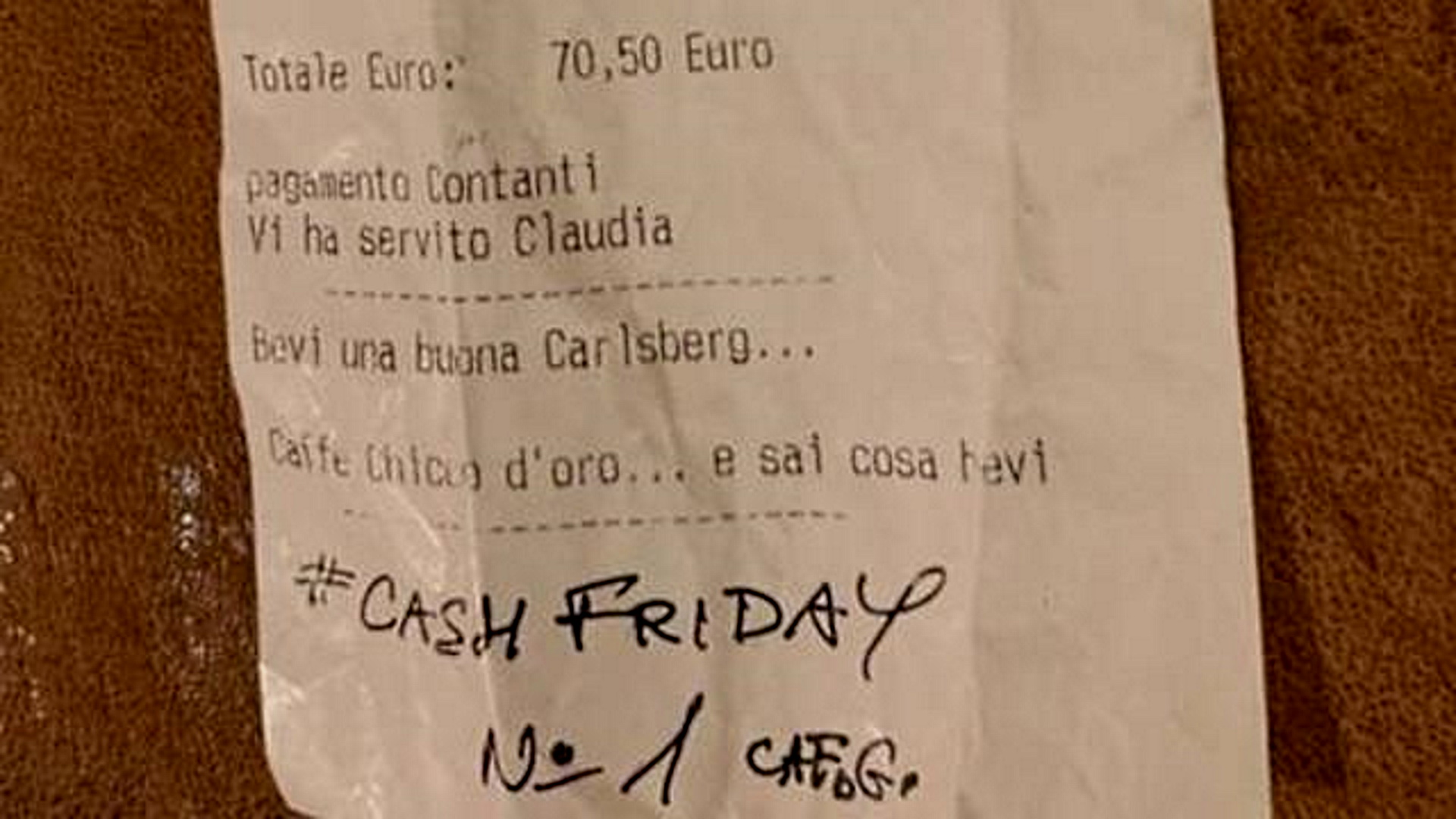 by James Corbett, The Corbett Report
July 26, 2021
While you were distracted by the scamdemic, the banksters have been working on the greatest wealth transfer in the history of the world. It's called the Going Direct Reset, and it's going to fundamentally transform the monetary system as we know it. Today Catherine Austin Fitts of Solari.com joins us to talk about this transformation and what we can do about it.
Watch on Archive / BitChute / Minds / Odysee / YouTube or Download the mp4
SHOW NOTES
2020 Annual Wrap Up: The Going Direct Reset
Catherine Austin Fitts on The Corbett Report
John Titus on Central Bank Digital Currencies
Powell: A CBDC Would Make Cryptocurrencies Obsolete
The Global Landscape on Vaccine ID Passports and Where It's Headed: Part 1
Episode 275 – Solutions: Boycotts and Buycotts
Coming Clean: Building a Wonderful World
Connect with Catherine Austin Fitts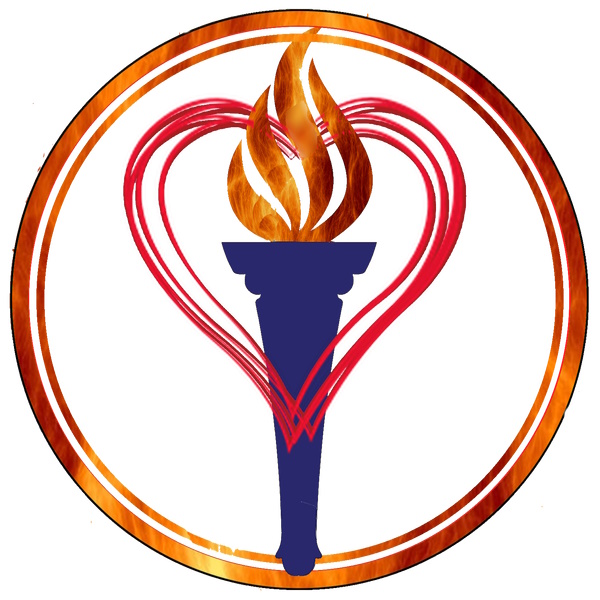 Truth Comes to Light highlights writers and video creators who ask the difficult questions while sharing their unique insights and visions.
Everything posted on this site is done in the spirit of conversation. Please do your own research and trust yourself when reading and giving consideration to anything that appears here or anywhere else.