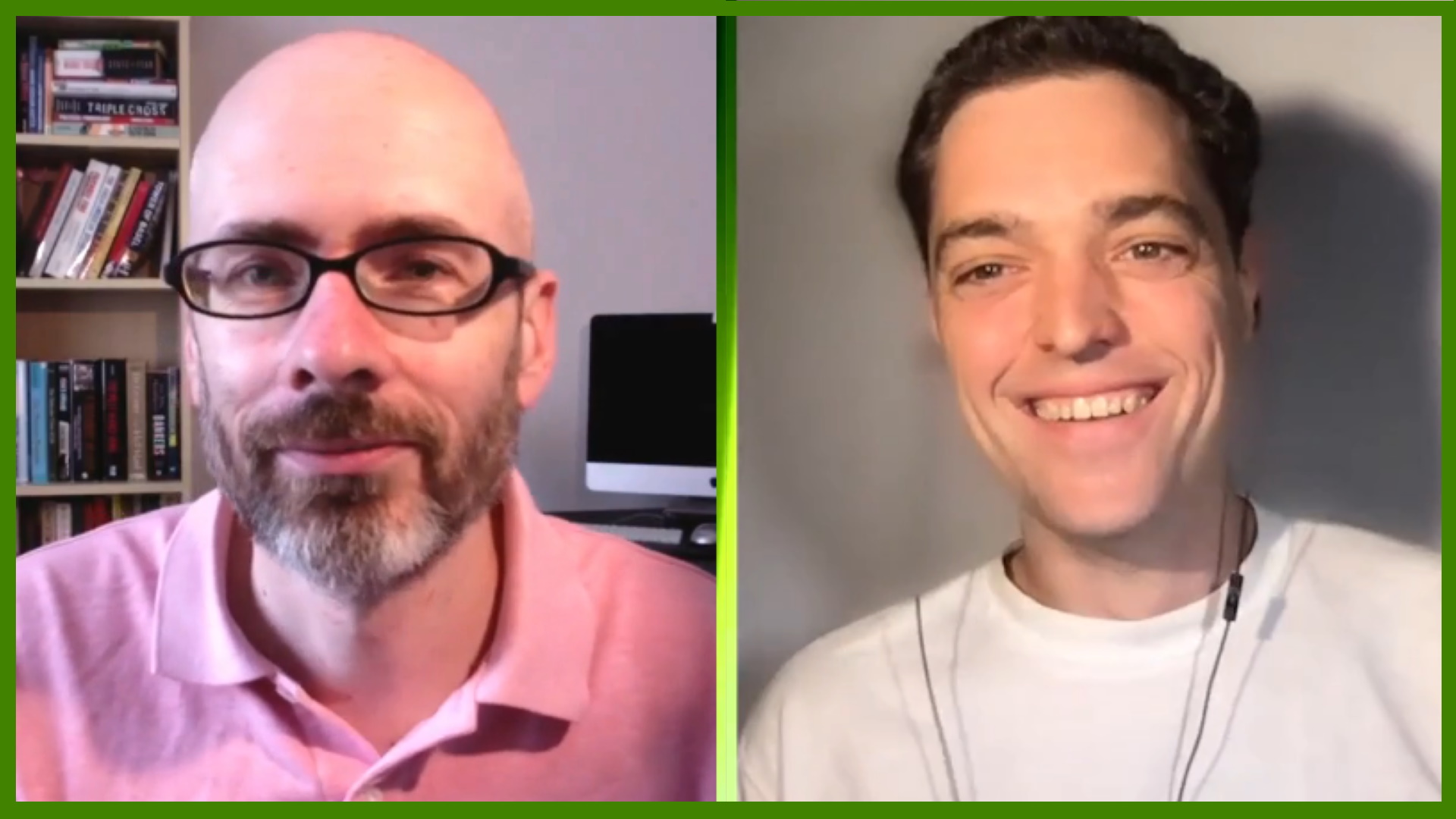 by James Corbett, The Corbett Report
June 8, 2021
Today James talks to Christian Westbrook (aka the Ice Age Farmer) about the problems facing the global food supply—from the coming global solar minimum to the globalist plan to "reset the table" and transform global food systems. More importantly, we discuss what can be done about these problems.
Watch on Archive / BitChute / Minds / Odysee / YouTube or Download the mp4
SHOW NOTES:
JBS Shutdown: Biggest Attack on Food in History – Shortages Expected
Episode 391 – Solutions: Physical Media
Reset the Table: Meeting the Moment to Transform the U.S. Food System
The Man Behind the Curtain: The Gates Foundation's Influence on the UN Food Systems Summit
China's "Clear Your Plate" campaign gaining steam online
Oregon Bill to BAN Livestock – Stunning War on Farming/Ranching
The Western Drought Is Bad. Here's What You Should Know About It.
The GREATER Food Transformation – Christian Westbrook at The GREATER Reset Activation – Jan 2021
WEF's "Invest in Forests" Exposed: Global Surveillance Grid
I Watch The Super Bowl Commercials (So You Don't Have To!) – #PropagandaWatch
Mapping the future of our forests with Microsoft AI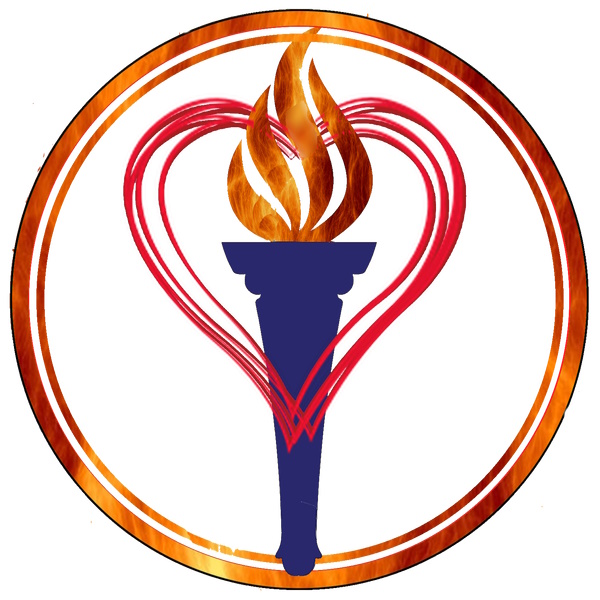 Truth Comes to Light highlights writers and video creators who ask the difficult questions while sharing their unique insights and visions.
Everything posted on this site is done in the spirit of conversation. Please do your own research and trust yourself when reading and giving consideration to anything that appears here or anywhere else.