by Chris Menahan, Information Liberation
August 31, 2021
Two men in their 30s died last week after receiving covid shots from Moderna that officials discovered contained "foreign matter" that "reacts to magnets."
"Two men with no pre-existing illnesses died days after receiving Moderna vaccines from a batch in Japan contaminated with tiny metal flakes."https://t.co/Io6ctE4DM6

— Andy Ngô (@MrAndyNgo) August 30, 2021
From The Times, "Fears over metal flakes in Moderna vaccine after two deaths":
Two men with no pre-existing illnesses died days after receiving Moderna vaccines from a batch in Japan contaminated with tiny metal flakes.

Thirty-nine vaccine vials were found to contain the fragments last week at eight centres in five prefectures, including Tokyo. They were part of three batches made for Moderna in Spain. At least 180,000 people are understood to have been injected from the batches.

More than 1.6 million doses have been withdrawn. The men, aged 30 and 38, developed fevers shortly after receiving their second doses early this month and died within days.
Japanese health officials said last week the shots contained a "substance that reacts to magnets."
"A tiny black substance was found in a Moderna vaccine vial in Gunma, an official from the prefecture said, while in Okinawa, black substances were spotted in syringes and a vial, and pink material was found in a different syringe," Reuters reported Monday.
BREAKING REPORT: Japan Suspends Another 1-MILLION MODERNA DOSES Over Contamination Concerns after "FOREIGN MATERIALS" were discovered in multiple vials, adding the total NOW SUSPENDED to More than 2.6 million..

— Chuck Callesto (@ChuckCallesto) August 31, 2021
Connect with Information Liberation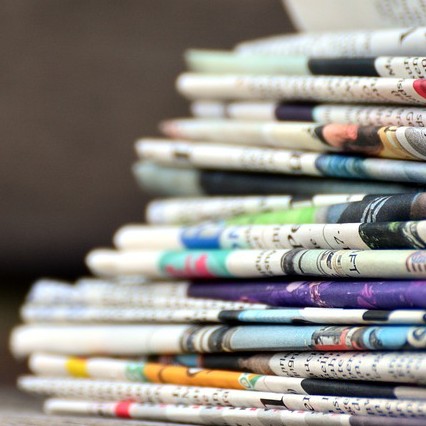 Posts under World News & Views come from assorted information sources around the web or from printed publications. The specific source will always be identified at the top of the post. Everything posted on this site is done in the spirit of conversation. Please do your own research and trust yourself when reading and giving consideration to anything that appears here or anywhere else.